Not sure there will be any linkity for the rest of this month, because I have a class during my linkity-making time for the next three weeks. Winging it! 🙂
No reading update – too tired to pull that bit together.
---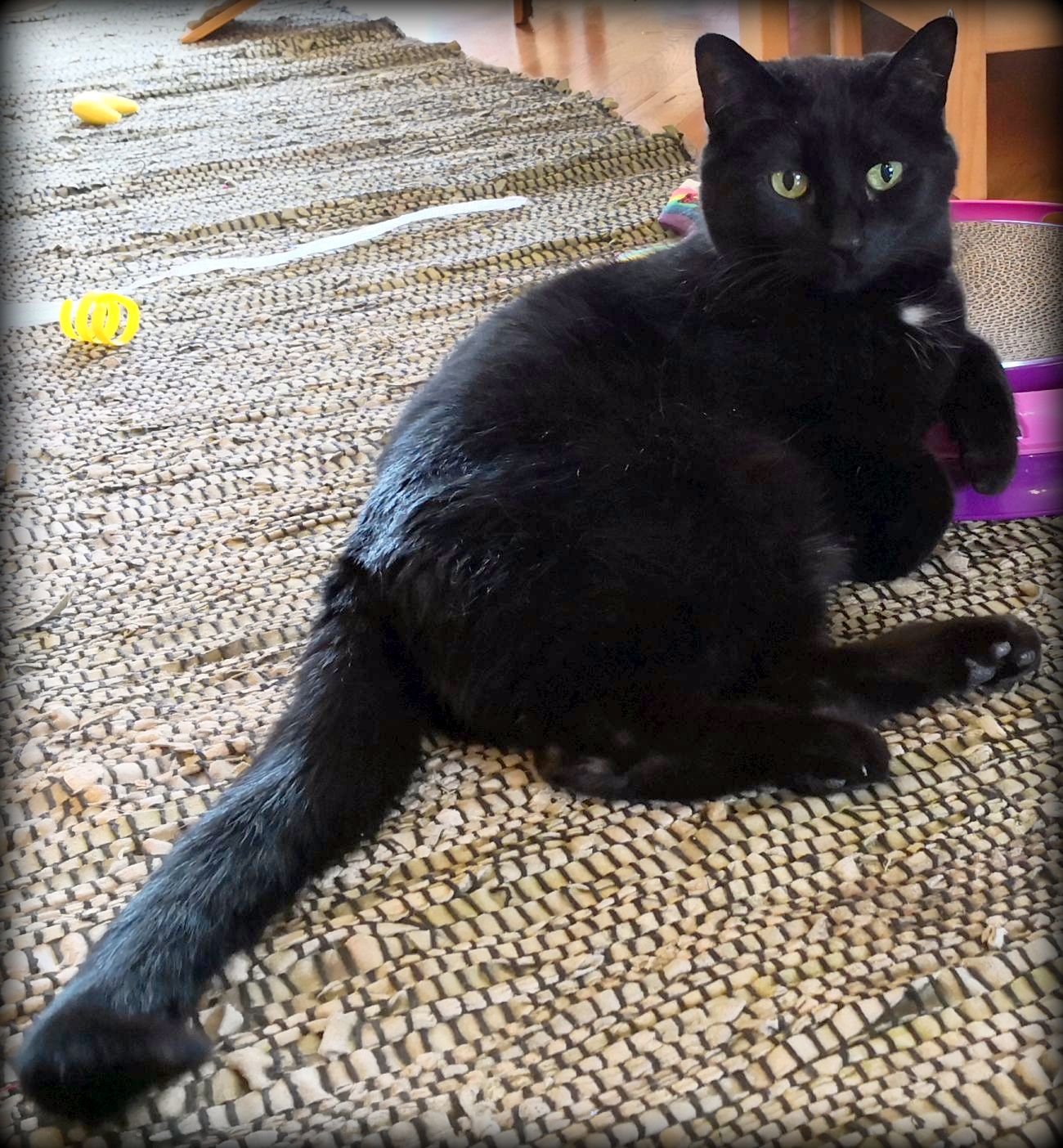 "Is that photo going to make my tail look big?!" -Mayhem
Polly firmly bathing Harry and Harry reacting with DRAMA.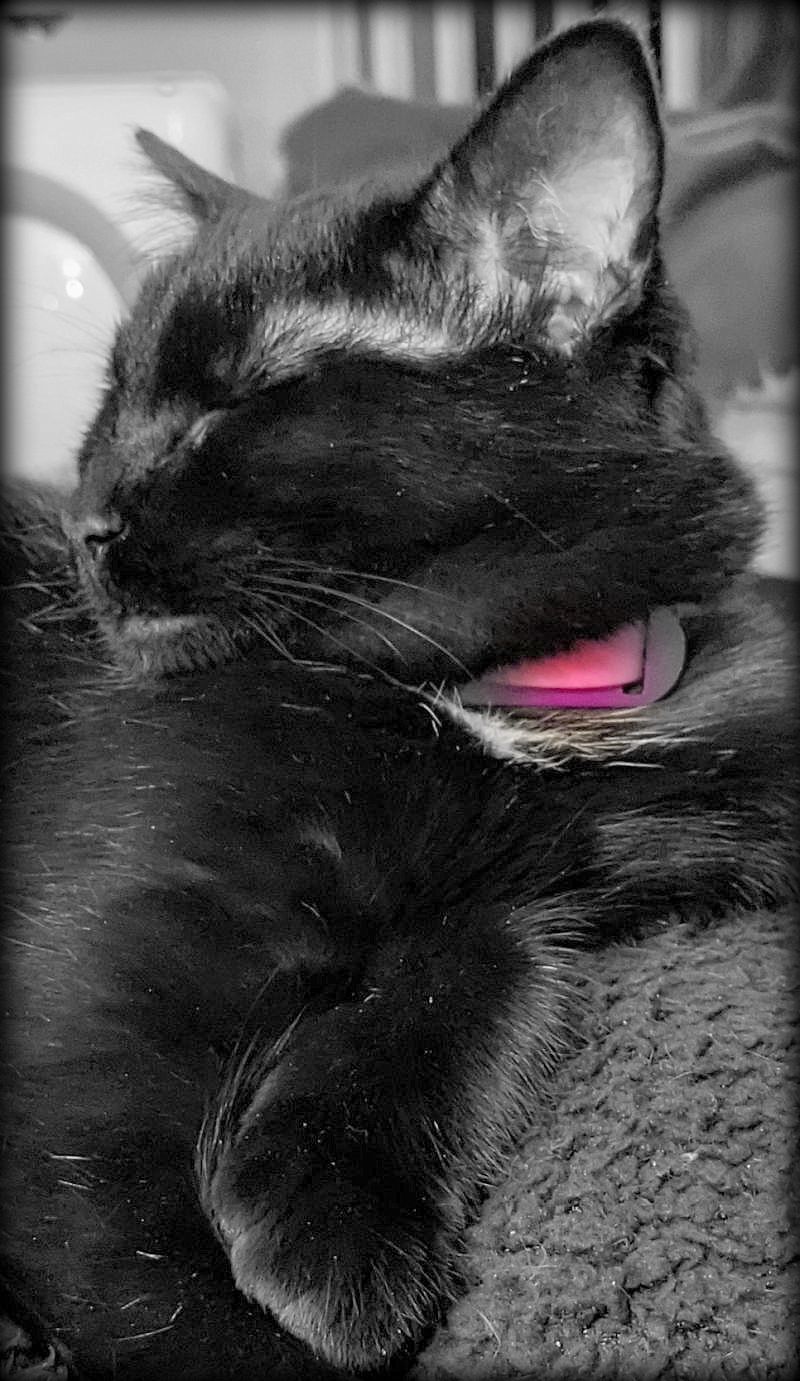 "…zzzzzzzzzzzzzz…" -Polly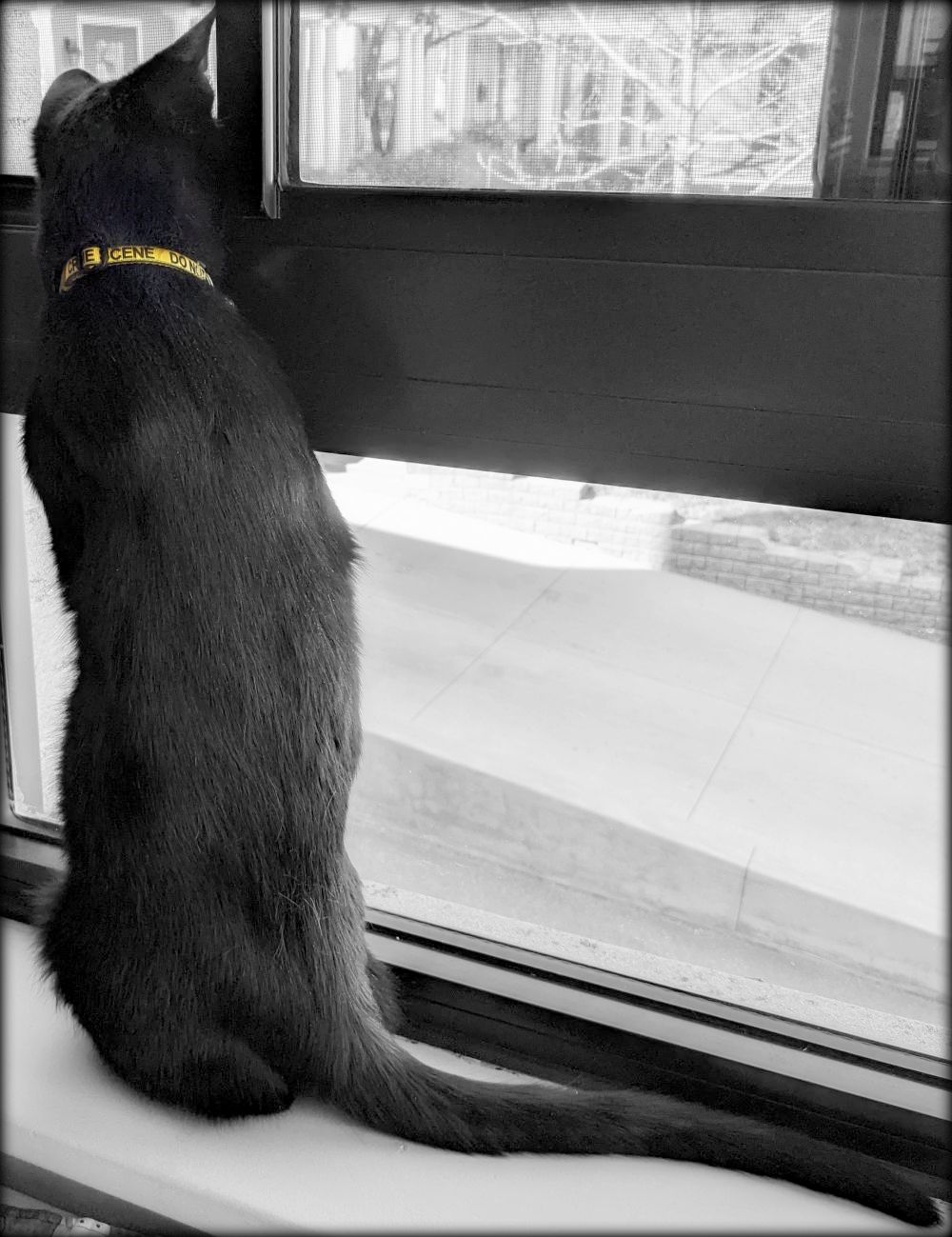 Harry creeping on the neighbors.