Bookity
Do, Think, Make, Learn
Cookity
Gluten Free
Artsy Crafty
Cool
Cool or Wha…?
Wha…?
LOL
Teh Cute
Reading Update

Marked and
Vacant (Mindspace Investigations 3-4) by Alex Hughes. Good continuation of this series about a telepath and recovering addict who consults for the police and, under duress, the Telepath's Guild. Unfortunately, I screwed up and read book #4 before book #3, so I spent much of book #4 thinking my memory had gotten REALLY bad when things that turned out to have happened in book #3 were mentioned…

I Shall Wear Midnight (Tiffany Aching #4) by Terry Pratchett. Very good continuation of this series as teenage Tiffany works in the Chalk amid rising anti-witch sentiment.

Discount Armageddon (InCryptid #1) by Seanan McGuire. I liked it better upon rereading than I did when I read it four years ago!
---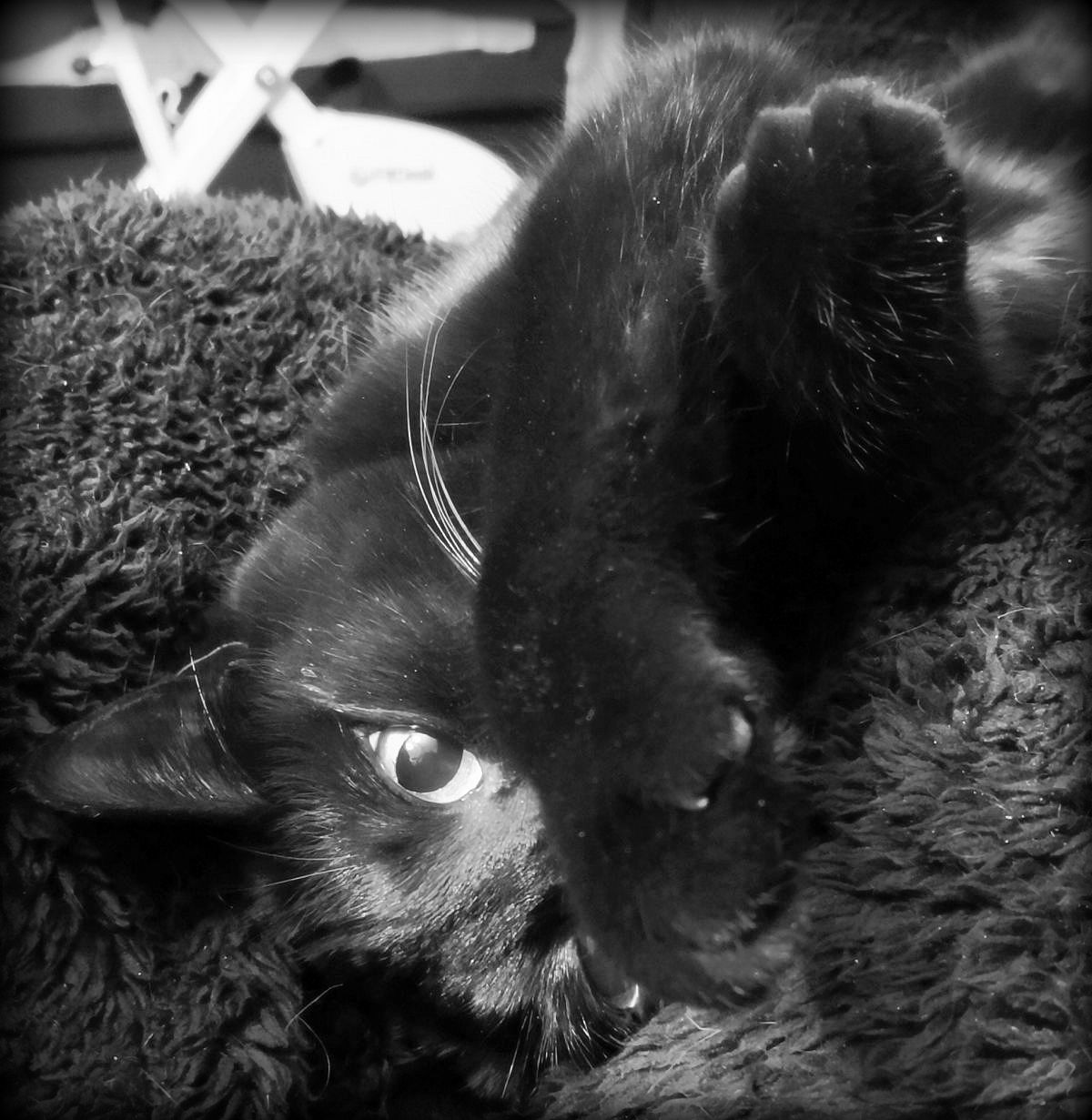 "What now?!" -Mayhem