Welcome to another edition of the Misadventures in Stock Photography! Today we'll be catching up with Tie Guy Two (and I spent so much time fixing broken links in his two previous posts, you should definitely go check them out!).
were still arguing about whether they should have a
or an
when
the conductor yelled, "
to follow the
!", then asked them, "
" as they embarked, commencing
indeed – they spent their time
(catering to
s),
(who seemed to have a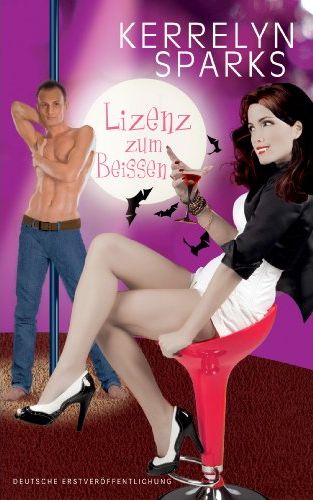 and not much else), and attending sessions of
.
*blink blink*
---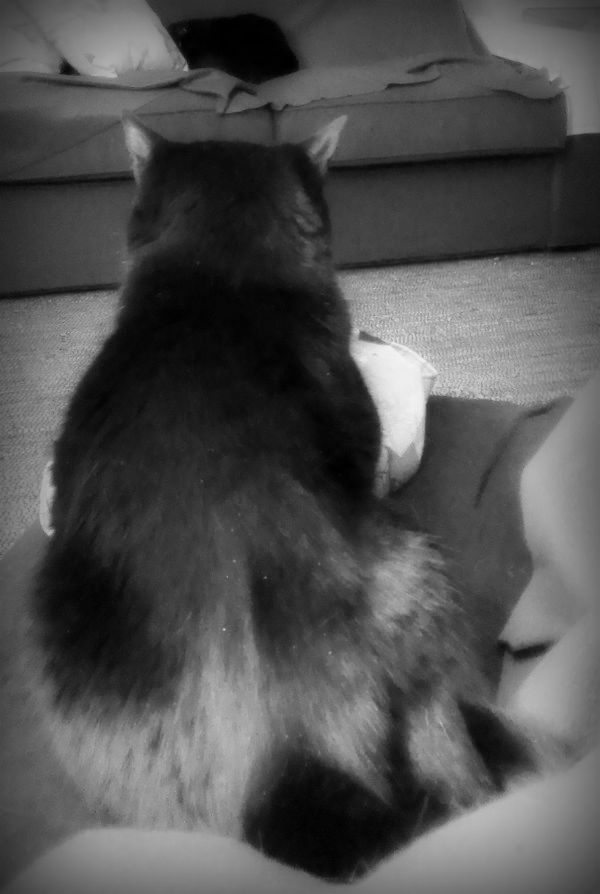 "Hmph. I'm just going to stare at the big kitty and ignore you and your naughty boys, Mom!" -Mayhem