---
---
Congrats to Crissy, who won Shadow Memory by Jennifer Brooks!
Congrats to Donna, who won Once a Brat by Kim Dare! Once a Brat is being released today by Riptide Publishing.
---
---
Welcome to another edition of the Misadventures in Stock Photography! Today we'll be meeting Armpit Angel Guy (AAG)… Can you figure out how he got his name? 😉
Said Armpit Angel Guy, "
were
and
, trying to make it
and maybe a little
action when we remembered we were supposed to be
, our
, which we couldn't really accomplish by staring at our
, wondering if
and if
, a
, and believing
could fuel our
and show us all the
before
time.
---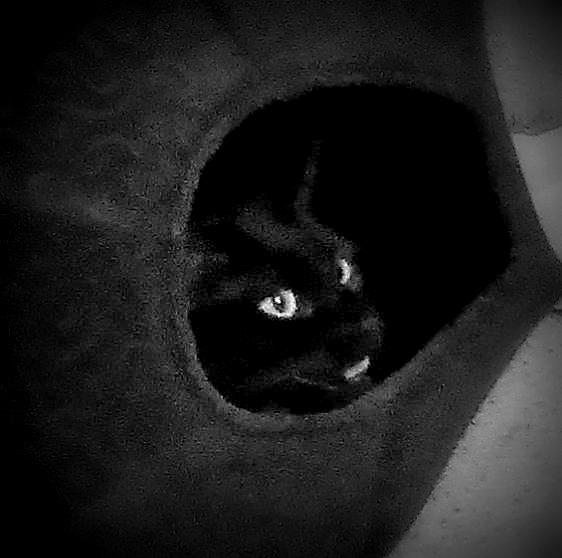 "I have complaints. About naughty boys. And the lack of furry pink rattly mice around here!" -Mayhem