---
---
Congrats to Ann Roberts, who won the grand prize in the Beat Your Winter Blues blog tour with her comment here!
---
---
Welcome to another edition of the Misadventures in Stock Photography! Today we'll be trying to catch up with Baddest Santa Guy – and this time, he actually makes it out of bed. 😉
While
was well aware of
, he couldn't resist using some
,
, and
to speed up the
he was
would be a success, since he had no intention of stopping until
was
. He didn't expect
to make any trouble, but ever since he'd
her plan to be
, she'd taken to muttering, "
, but you won't get a
with the
, you jerk" whenever he was near. So he waited until the
, when he knew her
and engineered a
that ended with her as a
.
The end! Just in case you were worried about how much sense some of the recent Misadventures have made… 😉
---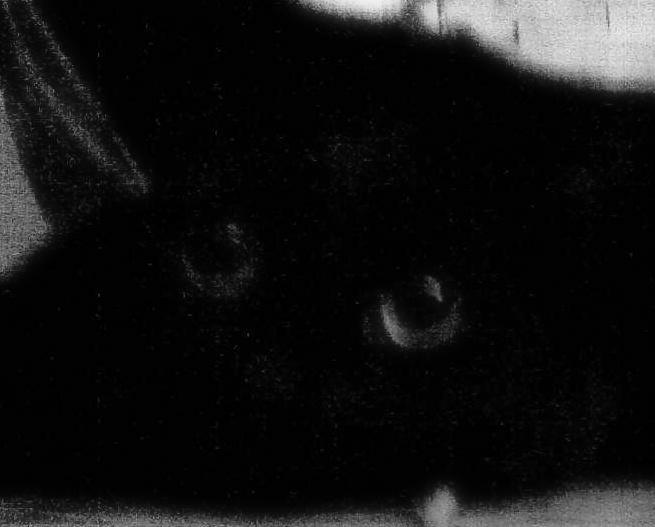 "Is the naughty boy gone? Is it safe to come out yet?" -Mayhem