---
---
Congrats to Maya, who won The Santa Problem by Tam Ames! The Santa Problem is being released today by Torquere Press.
Congrats to Zeneida, who won Melting Mr. Mowburrey by Kim Dare! Melting Mr. Mowburrey is being released today by Resplendence Publishing. And check out Kim's post about the inspiration for the story – a photo I took!

---
---
Many thanks to J.M. Cartwright for donating a copy of her forthcoming holiday m/m romance, Winning in a Landslide (Change #1.5), for a lucky commenter to win! Winning in a Landslide will be released by Torquere Press on December 21.
Sheriff Grissom has just won re-election, but the campaign got nasty. Johnny and Grissom are at odds with each other, the reality of their world sinking in for both men. Johnny's frustrated and Grissom's patience is stretched to the limit.

Johnny's come to understand exactly what their relationship could cost Grissom, and he's having second thoughts. But the two men have established a family, and a life together – a good life, despite their differences. Plus, it's almost Christmas – and they're breaking in a new housekeeper. How will she like working for two daddies?

Can they really make it work in small-town West Virginia? Join the boys from A Change of Tune and find out!
J.M.'s Other Books
About J.M.
I'm a Midwesterner by birth – lived briefly in the Pacific Northwest – and I dream of the Appalachians and someday sitting on a veranda looking over one hundred acres of paradise. Writing stories about lovers butting heads, making each other crazy, laughing and loving is what I like to do.

You can find out more about J.M. at her website.
Contest Rules
To enter, leave a comment stating that you are entering the contest. Contest closes 7 pm CST, Tuesday, December 20.
By entering the contest, you're confirming that you are at least 18 years old.
If you haven't commented before, your comment will not be visible until after I moderate it. Please do not leave a second comment because your first doesn't show up! The blog gnomes will decide your comments are spam and then only ritual dust bunny sacrifice will salvage your entry…
If your comment is actually an advertisement or if your CommentLuv link turns it into an advertisement, your comment will be deleted. (Most of you do not need to worry – this refers to some pretty clever comment spam.)
Winners will be selected by random number.
You must leave a valid email address in the "Email" portion of the comment form.
Please make sure that your spam filter allows email from stumblingoverchaos.com!
If a winner doesn't respond to my congratulations email within 48 hours, I will select another winner.
If you win, please respect the author's intellectual property and don't make copies of the ebook for anyone else.
This contest is open worldwide!
---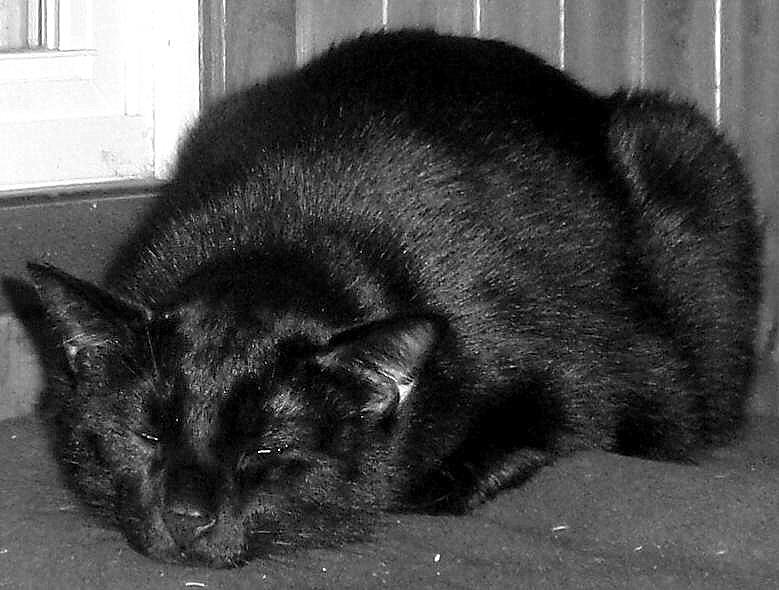 "I'm keeping an eye on you, Mom!" -Chaos