---
---
Congrats to Cayce, who won Love is in the Title (Love #1) and Love is in the Hallways (Love #2) by RJ Scott!
Congrats to D, who won Galen and the Forest Lord by Eden Winters! Galen and the Forest Lord was released by Torquere Press on Saturday, September 10.
---
Random: I now have a tumblr. It's mostly going to be quotes, songs, and images that catch my eye. Sorry, nekkid menz peeps, I think it's going to be pretty safe for work – probably not even a random ab! 🙂
---
---
Welcome to another edition of the Misadventures in Stock Photography! I'm sure we all remember Wind-in-Hair Guy (WiHG), right? (Thanks to Ava March, who found the cover with the wings!)
For
and
, it was
when they were introduced to
by
. Alas, they knew all too well that the Pharaoh (and
) would never relinquish his concubine before he hit
, not even if they took
and hired
to achieve a
and end the Pharaoh's
in
.
Well. That certainly wasn't a very cheerful tale, was it?
---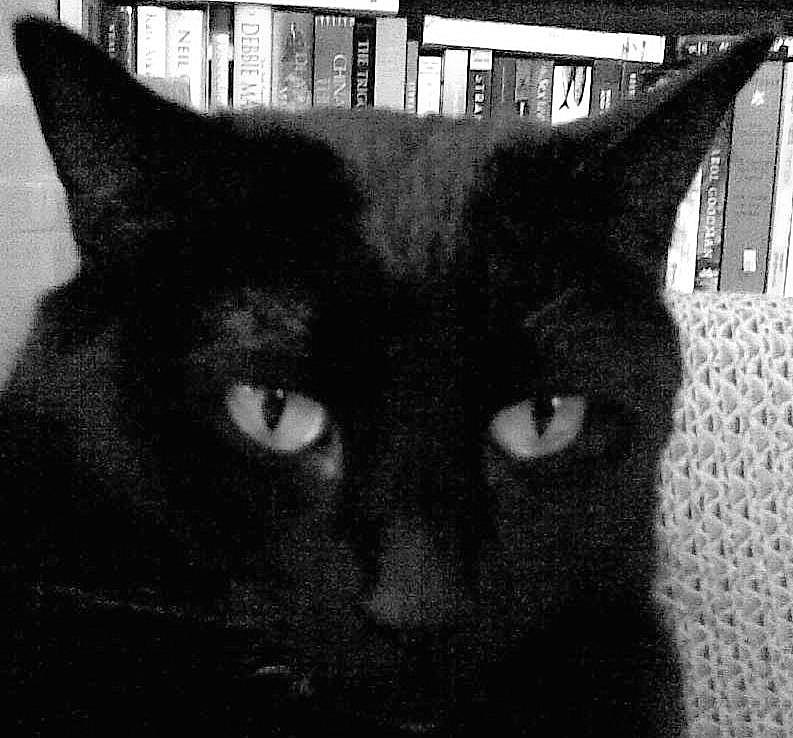 "So. Disappointed. Since you didn't have naughty boys last Monday, Mom, I thought you'd seen the error of your ways!" -Mayhem