---
---
Congrats to Lily, who won Resisting the Temptation by Valentina Heart!
Congrats to Dana A, who won Taste by Mickie B. Ashling! Taste will be released today by Dreamspinner Press.
---
---
Welcome to another edition of the Misadventures in Stock Photography! Today we'll be meeting I Shall Stare At You With My Smoldering Stare Guy (ISSAYWMSSG). I'm sure I'll find more examples of him – look at all the stock photos he has available!
,
decided he would try
as he searched
for signs of the
. Suddenly
appeared and informed him that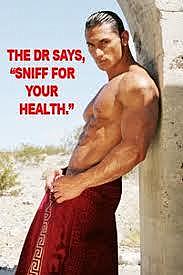 Puzzled, he looked up, saw a
, and thought, "If my
, I will have an
to enjoy
of which I've dreamed!"
Alas, it was then that he discovered he was on the
list. Having had enough of the
that seemed to imbue everything with
, he gave up on
and departed for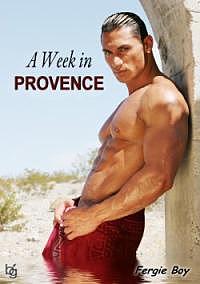 to play
. The end.
Are you as confused as I am right now?!
---
*glaring* -Mayhem