Congrats to Dana, who won the copy of My Everything by Julia Rachel Barrett… and congrats to Julia on the release of My Everything today!
---
Today's little series of photos has no theme other than that all the pictures were taken with my phone. You'd never guess that I actually have a real camera that has a bunch more megapixels, based on how many pictures I take with my phone and its crappy 2.0 megapixel camera. 🙂
We have indeed gone to Winter Parking Restrictions. See the ticket shoved into the snow on the windshield of the car below? Always a lot of ticketing and towing during Snow Emergencies and Winter Parking Restrictions. (If you've recently found yourself shoveling a lot of snow, you might want to check to make sure you're doing it properly.)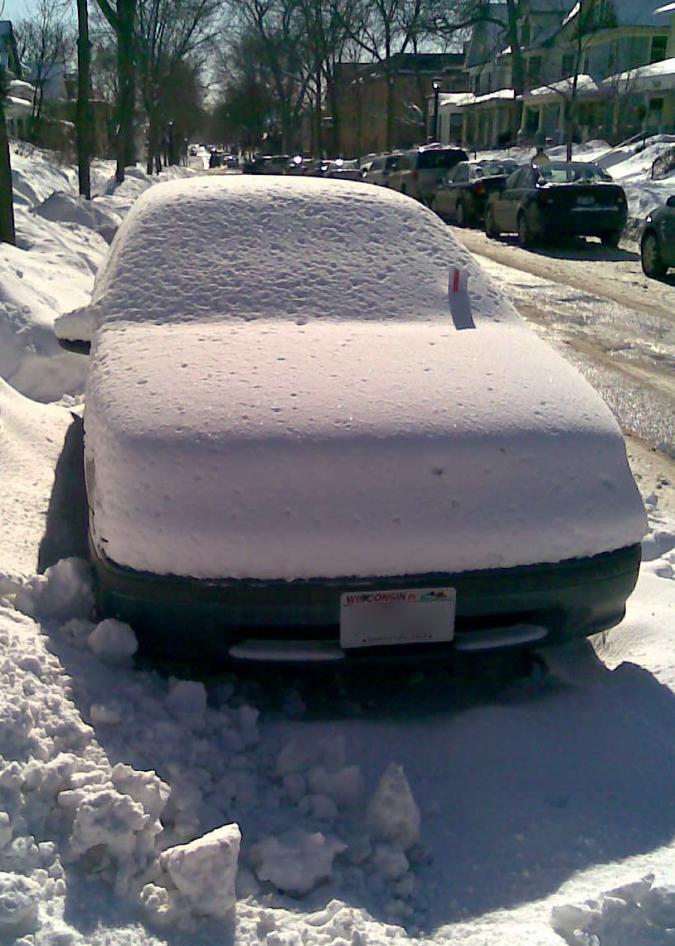 Pizza is one of my favorite foods and I make it nearly every week. I start with Rustic Crust Gluten Free Pizza Crust and top it with pizza or spaghetti sauce, Hormel Turkey Pepperoni (which says gluten free right on the label), sliced mushrooms, and low fat mozzarella. Yum! (No, you're right, I'm not going to quit my day job to become a food photographer any time soon.)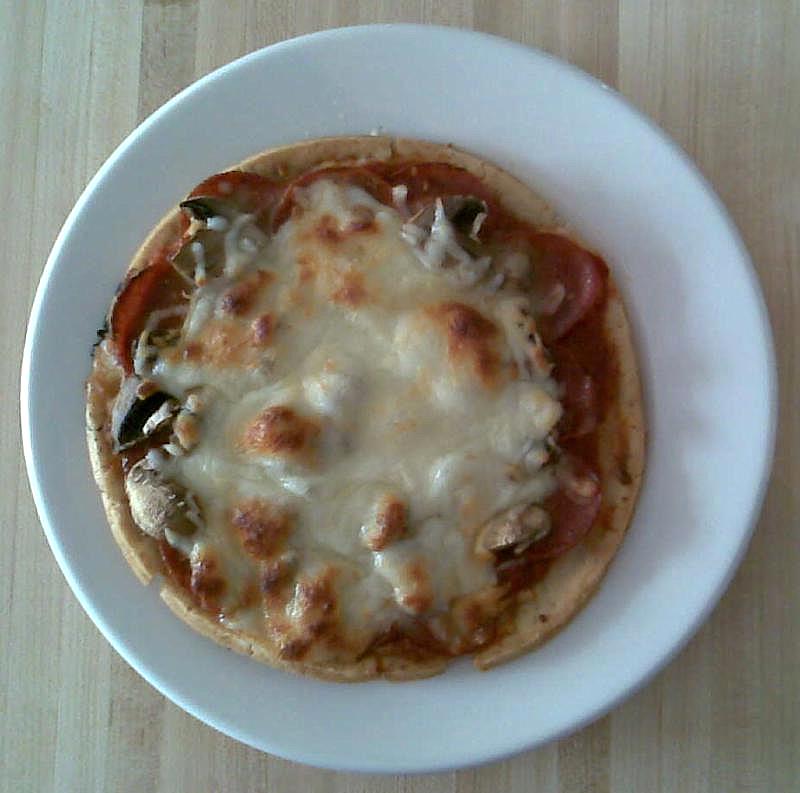 My beloved mp3 player, looking stealthy and mysterious in its black silicone skin.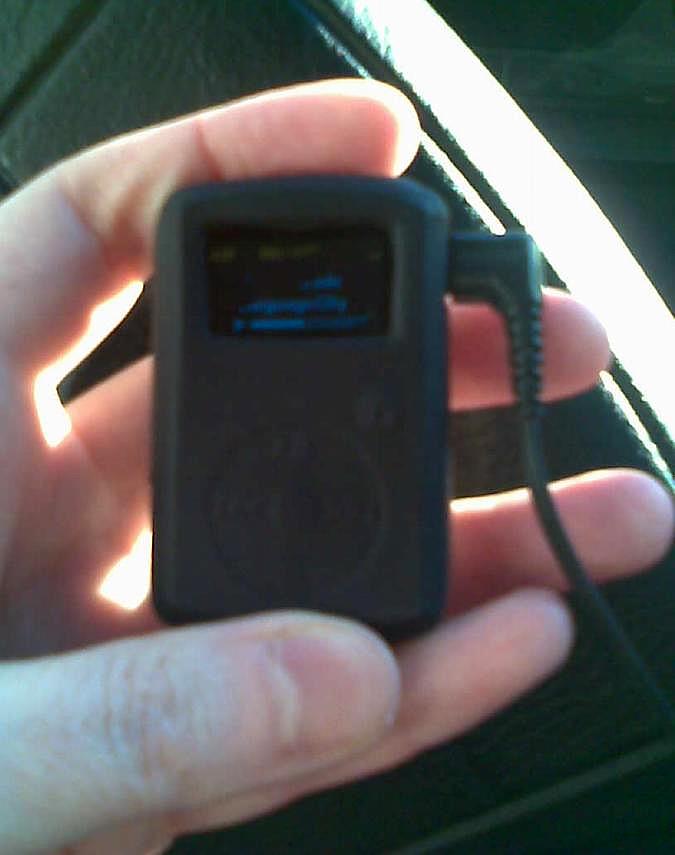 And for the knitters, especially poor Nicole, who reads "Misadventures in Stock Photography" as "Sock Photography" every time, the Eternal Socks of Eternity!
"Hey, Mayhem, you missed the socks and needles on the floor." -Chaos
"Big kitty! I think I saw a bird fly by the window. Bird! Bird! Bird!" -Mayhem
"That girl is bird crazy. Let's see if I can irrevocably tangle this ball of yarn before Mom can rescue it…" -Chaos
*Neither yarn nor birds were harmed during the production of this post.