It explains so very, very much, doesn't it?
His/their posture most especially. 🙂
Dear Mozilla – Iz kinda hatez Firefox 3.6 on Windows 7 (64-bit). Shiny, but oh, the memory leak…
In order to keep my number of computers under four, I gave the oldest laptop to my brother and SIL.
And then rained for several days, causing numerous roof leaks.
Which brings us back to the last time I whined about the weather!
---
Doctor Mayhem cares deeply about all of our problems. Can't you tell just by looking at her?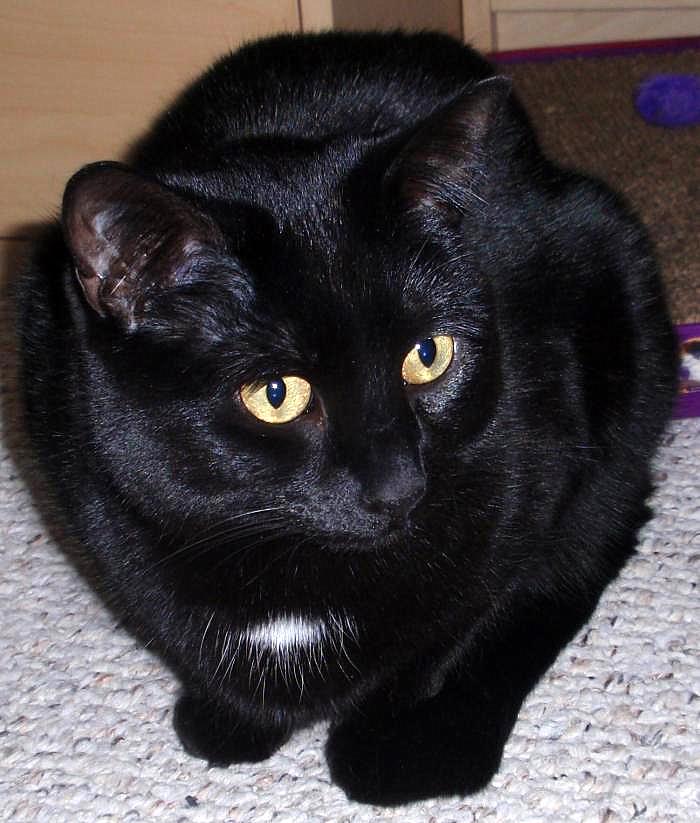 "What?! No I don't. I'm a cat! Your petty problems are of no interest to me." -Mayhem