Bookity
Make, Think, Learn, Do
Cookity
Gluten Free
Artsy Crafty
Cool
Cool or Wha…?
Wha…?
LOL
Teh Cute
Reading Update

Greywalker,
Poltergeist,
Underground, and
Vanished (Greywalker 1-4) by Kat Richardson. Good urban fantasy series about a private investigator who, after being clinically dead for two minutes, finds herself drawn into the Grey – a world alongside ours, but filled with magic and the paranormal. The writing is very "noir" (choppy, declarative sentences in first person POV), which took me a while to settle into.

Things Are What You Make of Them: Life Advice for Creatives by Adam J Kurtz. What it says on the tin. Very short.

International (Monster Hunter #1) by Larry Correia. B-movie monster hunting gun p0rn.

Feet of Clay (Discworld #19),
Jingo (Discworld #21),
The Fifth Elephant (Discworld #24),
Night Watch (Discworld #29), and
Thud! (Discworld #34) by Terry Pratchett. I love Sam Vines and the Night Watch.

Reaper Man (Discworld #11) and
Soul Music (Death #16) by Terry Pratchett. In the first, Death gets fired and has an existential crisis. In the second, Death doesn't get fired and has an existential crisis.
---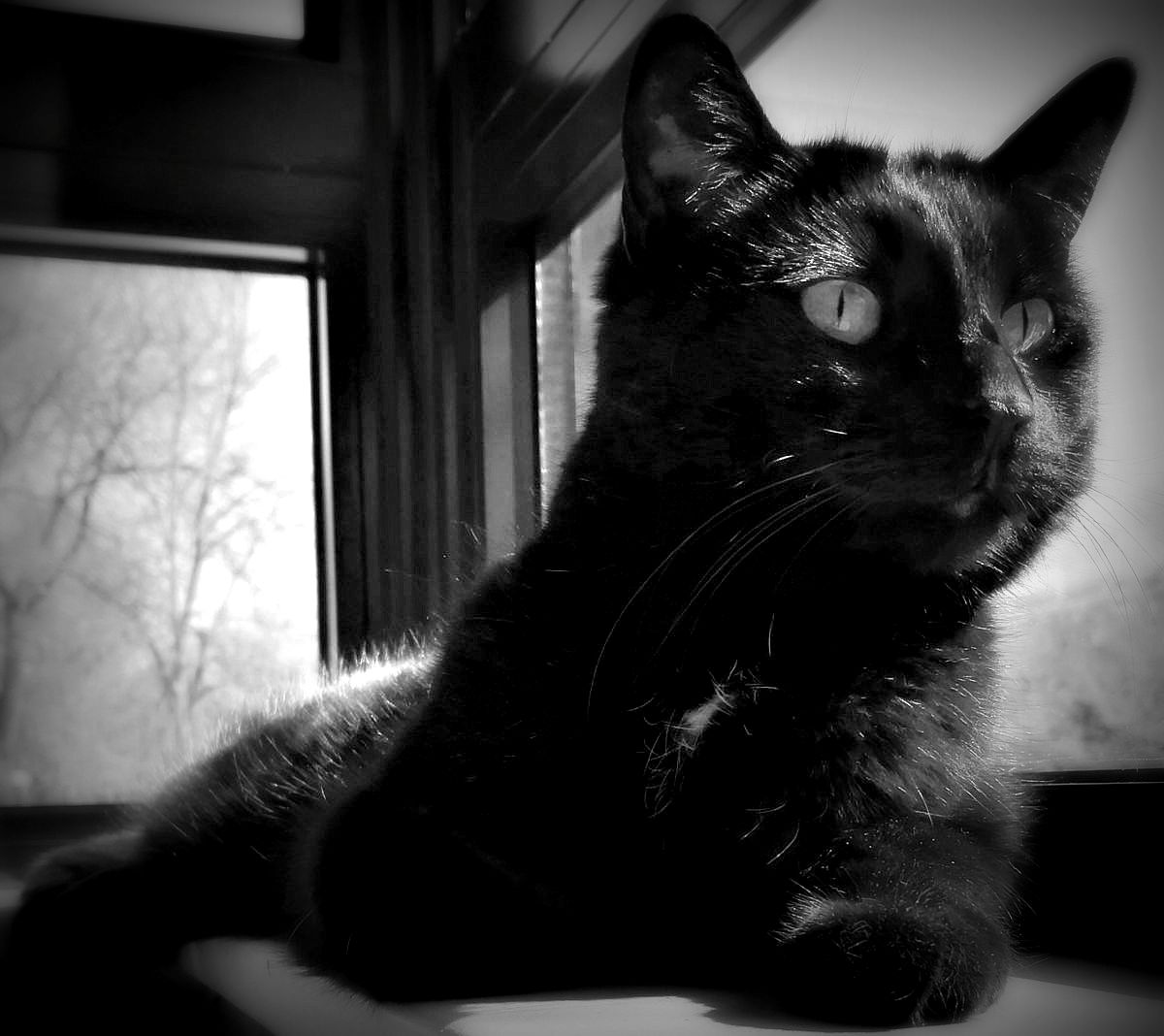 "If it stops raining, will there be MORE birds??" -Mayhem