---
---
Congrats to Monica, who won Biochemistry (Chemistry #2) by Andrew Grey!
Congrats to Ann R, who won Higher Ground (Travelers #3)Â by Becky Black!
Congrats to Danny, who won Ride-Off (Polo #2)Â by Mickie B. Ashling! Ride-Off is being released today by Dreamspinner Press.
---
---
Randonymity
Contest(s)
Bookity
Ebookity
Think, Do, Learn, Make
Cookity
Drinkity
Gluten Free
Crafty
Cool
Cool or Wha…?
Wha…?
LOL
Teh Cute
Reading Update

Hockey Abstract by Rob Vollman. Good introductory book on hockey statistics – I'll probably have to reread it a few times for the concepts to stick.
---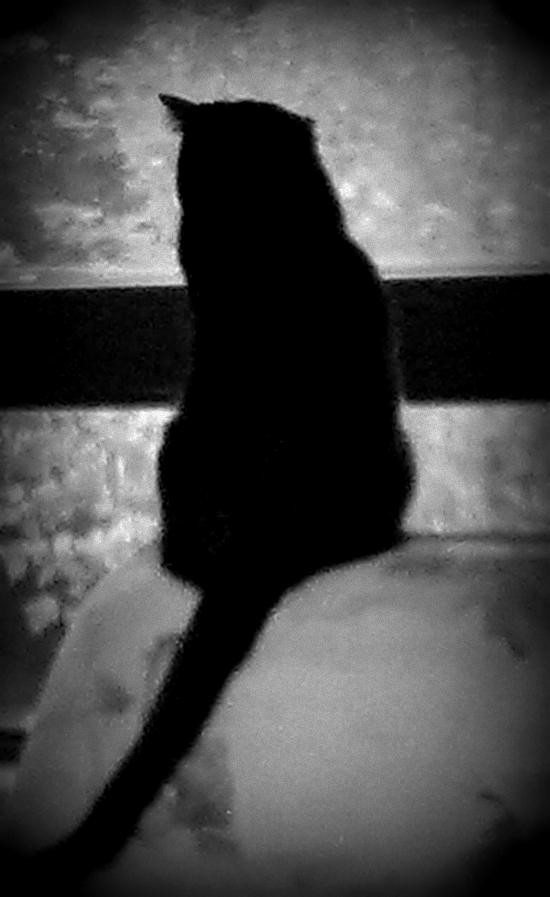 Mayhem looking contemplatively out the window, all artistic like. 😀