---
---
Congrats to Cornelia, who won Something New Under the Sun (Falling Sky #2) by L.A. Witt! Something New Under the Sun was released by Riptide Publishing on January 21.
---
---
Many thanks to JL Merrow for donating ebook copies of her forthcoming historical m/m romances, Poacher's Fall (Midwinter Manor #1) and Keeper's Pledge (Midwinter Manor #2), for a lucky commenter to win! Poacher's Fall (Midwinter Manor #1) and Keeper's Pledge (Midwinter Manor #2) will be released by Dreamspinner Press on January 30.
One snowy night just before Christmas, 1922, poacher Danny Costessey rounds off a night trapping rabbits by climbing a tree to fetch some mistletoe for his mother – only to fall and break his leg. Taken to the manor house to recover from his injuries, Danny meets the reclusive owner, Philip Luccombe. Village gossip has it Luccombe went mad during the war, but Danny soon realizes he's simply still mourning his late lover. As friendship grows between them, Danny starts to fall for handsome, shy Philip.

Danny's lively nature, roguish good looks, and ready laughter enchant Philip, and he finds himself being drawn out of his shell whether he wills it or not. But when Danny tries to move beyond friendship, Philip panics – and his rejection threatens not only their happiness, but Danny's health.

This is a revised and expanded version of the story previously published under the title of Pleasures with Rough Strife. Everyone who has purchased a stand-alone copy of Pleasures with Rough Strife from the Dreamspinner website (ie, not as part of the Mistletoe Madness set) will be able to download Poacher's Fall free.

Excerpt (scroll down and expand)
A sequel to Poacher's Fall, set four years later, in 1926.

Landowner Philip Luccombe has been enjoying a passionate relationship with young poacher turned gamekeeper Danny Costessey for four years now. Danny's love has brought him out of the shell he retreated into when his first lover died after the Great War. But this Christmas, visitors to the manor threaten their happiness. Philip's young cousin Matthew is artistic, vivacious, and flirtatious: just the sort to remind him of his long-dead first love – and to emphasise the social gulf between Philip and Danny.

But the worst danger comes from much nearer home. An old flame of Danny's is discovered in incriminating circumstances, forcing the lovers to keep their distance for fear of being tarred with the same brush. Meanwhile, Danny's younger brother, Toby, has grown to resent the connection between his brother and the lord of the manor. Danny wants to do the right thing – but that could divide the lovers forever.

Excerpt (scroll down and expand)
Other Books
About JL
JL Merrow is that rare beast: an English person who refuses to drink tea.  Having grown up by the seaside, she also loathes fish and chips.  She read Natural Sciences at Cambridge, where she learned many things, chief amongst which was that she never wanted to see the inside of a lab ever again.  Her one regret is that she never mastered the ability of punting one-handed whilst holding a glass of champagne. She writes across genres, with a preference for contemporaries and the paranormal, and is frequently accused of humour. You can find out more about JL at her website, blog, Facebook, Goodreads, and Amazon.
Contest Rules
To enter, leave a comment stating that you are entering the contest. Contest closes 7 pm CST, Tuesday, January 29.
By entering the contest, you're confirming that you are at least 18 years old.
If you haven't commented before, your comment will not be visible until after I moderate it. Please do not leave a second comment because your first doesn't show up! The blog gnomes will decide your comments are spam and then only ritual dust bunny sacrifice will salvage your entry…
If your comment is actually an advertisement or if your CommentLuv link turns it into an advertisement, your comment will be deleted. (Most of you do not need to worry – this refers to some pretty clever comment spam.)
Winners will be selected by random number.
You must leave a valid email address in the "Email" portion of the comment form.
Please make sure that your spam filter allows email from stumblingoverchaos.com!
If a winner doesn't respond to my congratulations email within 48 hours, I will select another winner.
If you win, please respect the author's intellectual property and don't make copies of the ebook for anyone else.
This contest is open worldwide!
---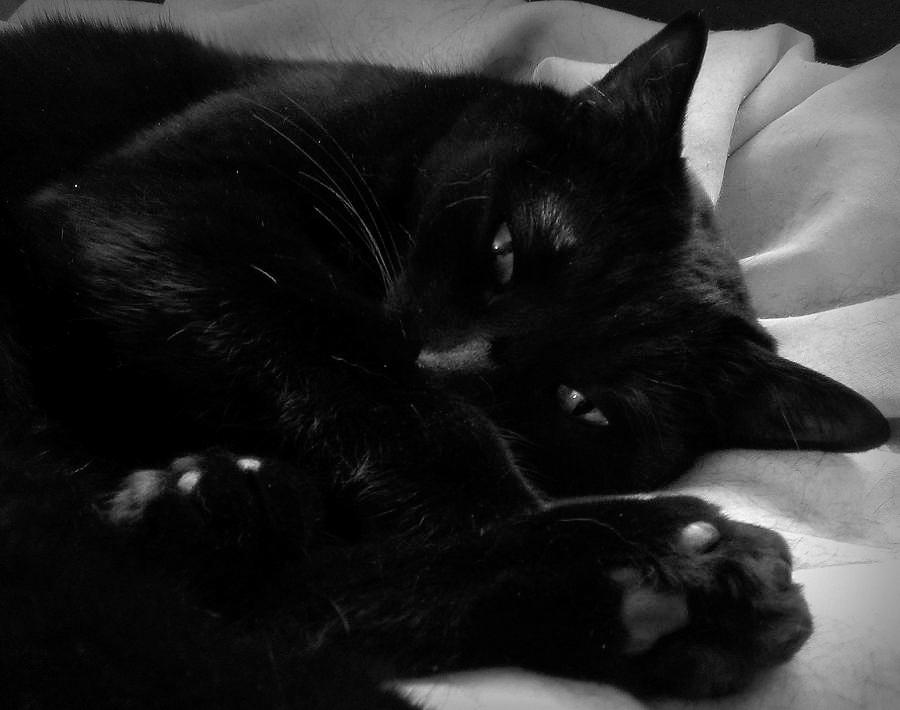 *being beautiful* -Mayhem