---
---
Congrats to Carla, who won Light the Fire by JL Merrow! Light the Fire was released January 20 by JMS Books.
Congrats to Jess1, who won Love Means… No Limits (Farm #9) by Andrew Grey! Love Means… No Limits is being released today by Dreamspinner Press.
---
---
Welcome to another edition of the Misadventures in Stock Photography! Today we'll be meeting Don't Make Me Get Out the Belt Guy (DMMGOTBG)! Many thanks to Sweet Vernal Zephyr for coming up with the name. 🙂
The
had a
on how to
for
(
) wasn't going so well because of the
that
had incurred
and
s as part of their
program out on the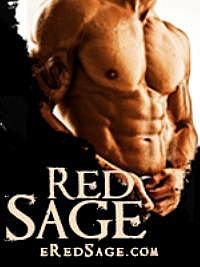 prairie. Things had been pretty tight even before those debts, so they were all living on
and the
, hoping they could find
before the
across the prairie spelled their doom.
Um. Yeah. Look! Over there! Something that is not this incoherent Misadventure! 😉
---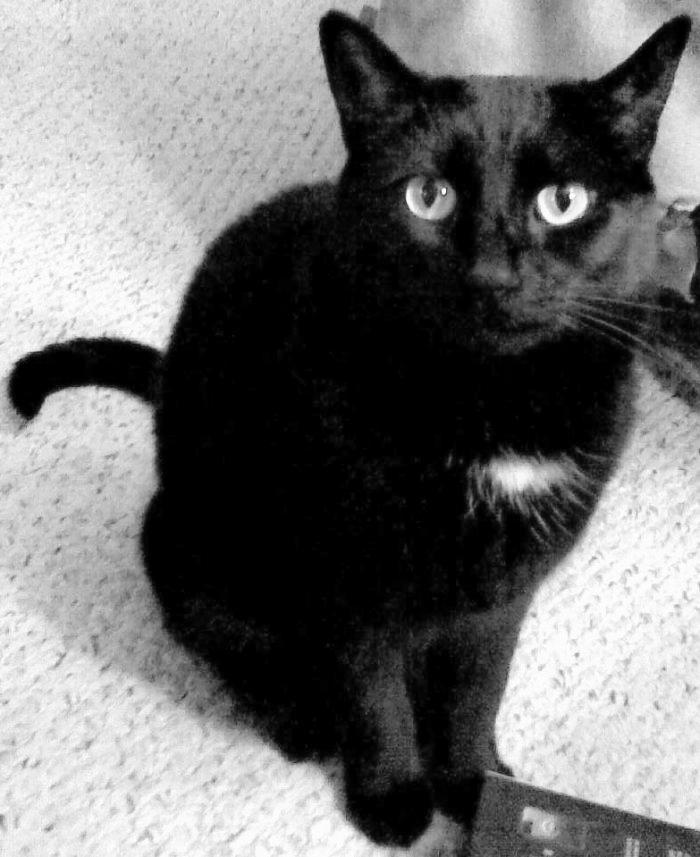 "Mom! We need to rescue that black kitty from the naughty boys!!" -Mayhem