---
---
Congrats to Anke, who won Face Value (Sanctuary #3) by RJ Scott! Face Value was released by Silver Publishing on April 7.
Congrats to blodeuedd, who won Fortune Hunter (Brook Street #2) by Ava March! Fortune Hunter is being released today by Carina Press.
---
---
Welcome to another edition of the Misadventures in Stock Photography! Today we'll be meeting Inexplicably Holding A Spear And Crabby About It Guy (IHASACAIG).
to break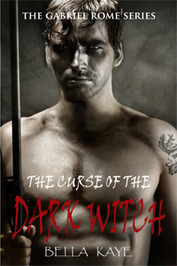 came during one of his
as he was trying to ignore
to the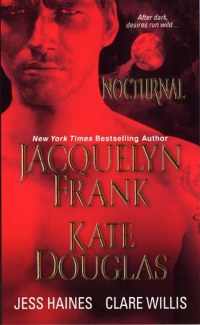 held by the
. He'd always been
, but to break the curse, he'd have to give up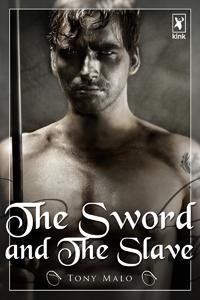 . While he was no
, it sounded like the pain and
involved in becoming a curse-free
would be
.
Oh dear! :O
---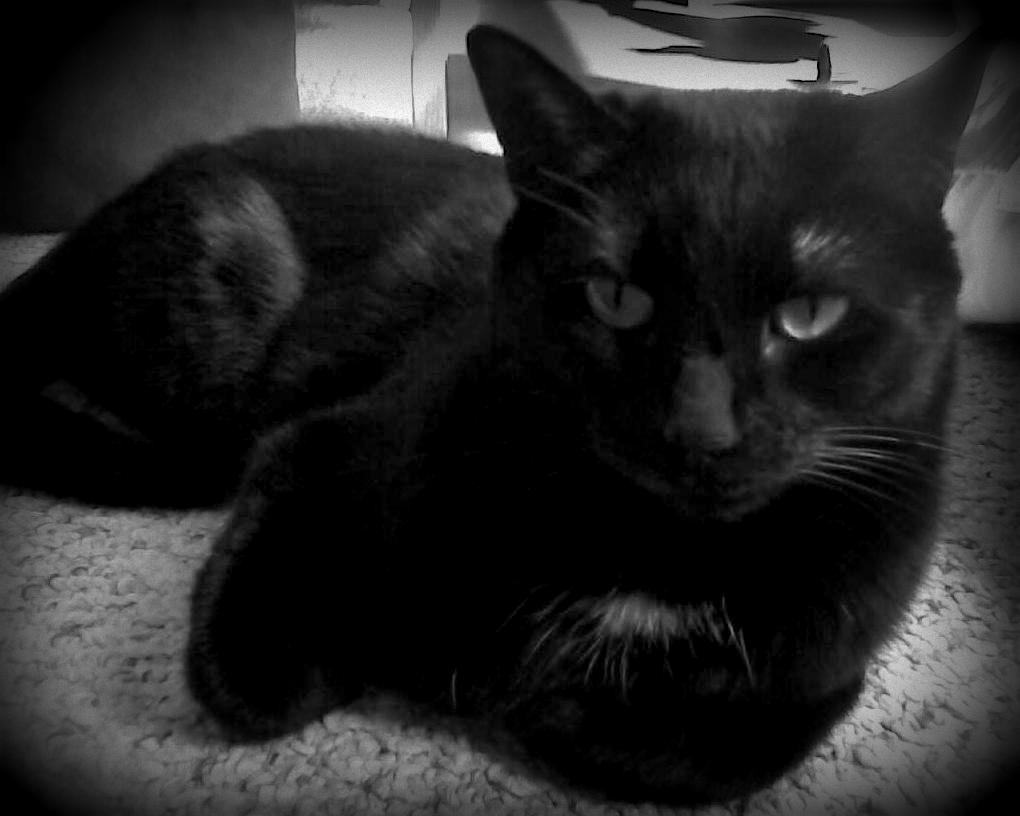 "Speaking of darkest hours, Mom, I'd say you're at yours with these naughty boys! Hmph." -Mayhem