Welcome to another edition of the Misadventures in Stock Photography! Today we'll be meeting Lounging in Bed Guy (LiBG) – onward!
was perfectly willing to
for
, although he knew that his willingness was
if he wanted any chance to test his
with
. But
kept him from taking the
that could become
into
, all
revealed,
with
.
Oh oh. That one mostly makes sense! 😮
---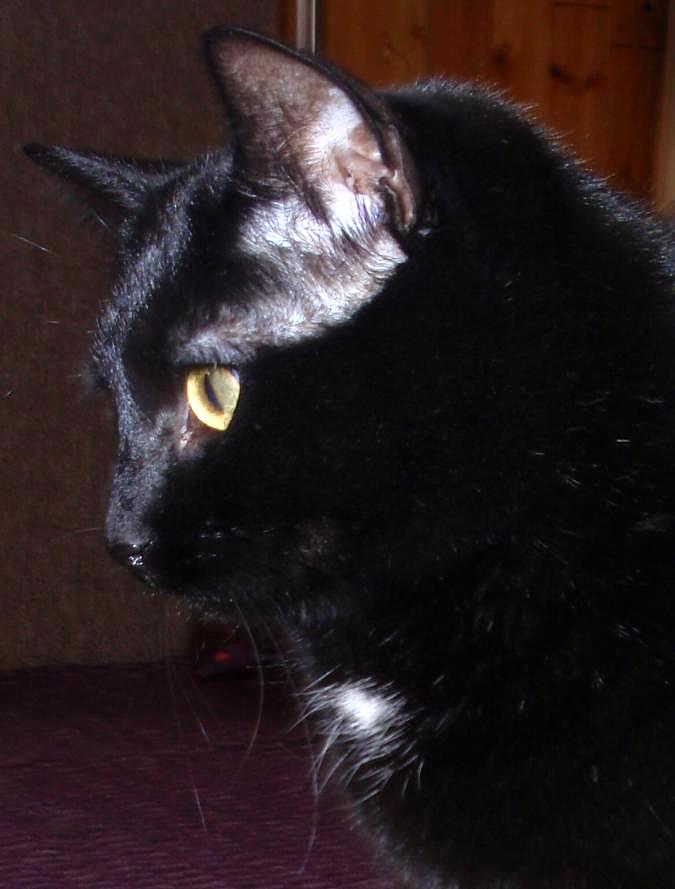 "I'm just shaking my head, Mom. You're a lost cause!" -Mayhem