Congrats to Jambrea, who won Handcuffs & Spreader Bars (Rawlings Men, Book 5) by Kim Dare! Handcuffs & Spreader Bars will be released today by Resplendence Publishing.
---
Many thanks to Kim Dare for donating an ebook copy of her forthcoming kinky m/m romance, Call Me Sir, Boy!, for a lucky commenter to win! Call Me Sir, Boy! will be released by All Romance Ebooks on February 9 as part of its Perfect Strangers series.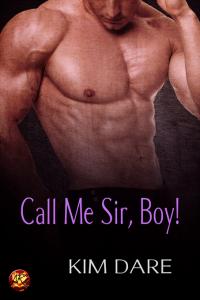 Jack's never needed a baseball cap to give his orders for him, but just this once, maybe he should make an exception.

Jack's Valentine's evening started with him losing a bet and being stuck wearing a baseball cap with a bloody stupid slogan emblazoned across it for the rest of the day. Bored with the submissives that populate the local club scene, he doesn't expect things to get any better as the night progresses.

But, when a stunning stranger kneels naked at his feet and offers Jack his submission, he soon finds himself mastering a man whose kinks match his perfectly.

The cap fits. The only question now is, does the dominant who's wearing it…?
Excerpt (scroll down)
Kim's Other Books
About Kim
Kim Dare is a twenty-seven year old full-time writer from Wales (UK). First published in December 2008, Kim has since released over thirty BDSM erotic romances.

While the stories range over male/male, male/female and all kinds of menage relationships and have included vampires, time travellers, shape-shifters and fairytale re-tellings, they all have three things in common – kink, love and a happy ending.

You can visit Kim at her website and her blog.
Contest Rules
To enter, leave a comment stating that you are entering the contest. Contest closes 7 pm CST, Tuesday, February 8.
If you haven't commented before, your comment will not be visible until after I moderate it. Please do not leave a second comment because your first doesn't show up! The blog gnomes will decide your comments are spam and then only ritual dust bunny sacrifice will salvage your entry…
If your comment is actually an advertisement or if your CommentLuv link turns it into an advertisement, your comment will be deleted. (Most of you do not need to worry – this refers to some pretty clever comment spam.)
Winners will be selected by random number.
You must leave a valid email address in the "Email" portion of the comment form.
Please make sure that your spam filter allows email from stumblingoverchaos.com!
If a winner doesn't respond to my congratulations email within 48 hours, I will select another winner.
If you win, please respect the author's intellectual property and don't make copies of the ebook for anyone else.
This contest is open worldwide!
---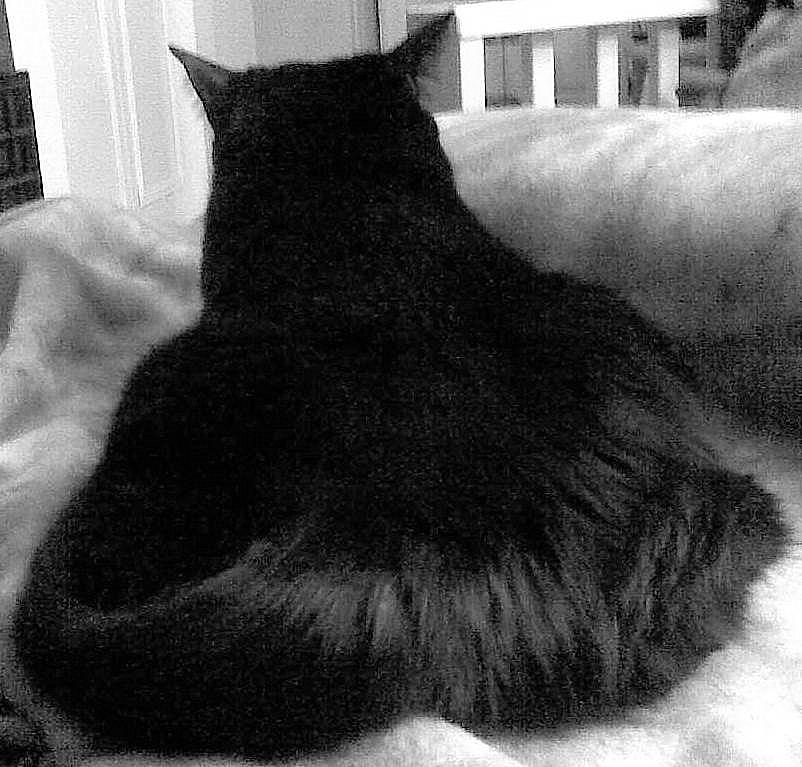 "I really hope you aren't taking an unflattering picture of me back there, Mom." -Mayhem