Congrats to the winners of the birthday contest: Leigh (EMS Heat books by Stephani Hecht), Lynn B (Almost Like Being in Love & swag), Seanna Lea (ManLove cd & swag), and Anne B (sock yarn & Cheaper Than Therapy)! Thanks for helping Stephani and I celebrate our birthdays. 🙂
And congrats to Jenre, who was lucky commenter #50,000 yesterday! She'll receive a prize still as yet to be determined. Thanks to everyone for the blogiversary wishes! 🙂
---
Many thanks to Sloan Parker for donating an ebook copy of her freshly released m/m romantic suspense, Breathe, for a lucky commenter to win!
Lincoln McCaw lost everything – his home, his job, his partner – after he caused a fatal accident. A year later, he's drowning the guilt and despair in whiskey, but he needs to move on. His sister and her kids are counting on him. Then he meets a man who ignites a passion Lincoln thought he'd never find. Too bad one night is all they can have together. Now he needs to figure out how to turn away from the only person who makes him feel alive…before whoever is sending him threats decides Lincoln needs to suffer more than he already has.

Jay Miller is surrounded by grief and misery until he finally gives in to all those years of sexual fantasies about being with another guy. Realizing he's ended up in the arms of the man who caused his wife's accident, he tries to pull away. But how can he give up a friendship he needs more than anything – a friendship and a love that could save him? He may not have time to make the choice before someone else destroys it all.
Excerpts (first two chapters in pdf or different web excerpt)
Other Books
About Sloan
Sloan Parker, author of m/m erotic romances and romantic suspense, loves to explore the lives of people who are growing as individuals while falling in love. Her debut novel, More, is a finalist in the 2011 EPIC awards. Sloan enjoys writing in the fictional world because in fiction you can be anything, do anything…even fall in love for the first time over and over again. She lives in northern Ohio with her longtime partner and their three neurotic cats.

You can learn more about Sloan at her website, blog, Twitter, Facebook, or Goodreads.
Contest Rules
To enter, leave a comment stating that you are entering the contest. Contest closes 7 pm CST, Thursday, December 2.
If you haven't commented before, your comment will not be visible until after I moderate it. Please do not leave a second comment because your first doesn't show up! The blog gnomes will decide your comments are spam and then only ritual dust bunny sacrifice will salvage your entry…
If your comment is actually an advertisement or if your CommentLuv link turns it into an advertisement, your comment will be deleted. (Most of you do not need to worry – this refers to some pretty clever comment spam.)
Winners will be selected by random number.
You must leave a valid email address in the "Email" portion of the comment form.
Please make sure that your spam filter allows email from stumblingoverchaos.com!
If a winner doesn't respond to my congratulations email within 48 hours, I will select another winner.
If you win, please respect the author's intellectual property and don't make copies of ebooks for anyone else.
This contest is open worldwide!
---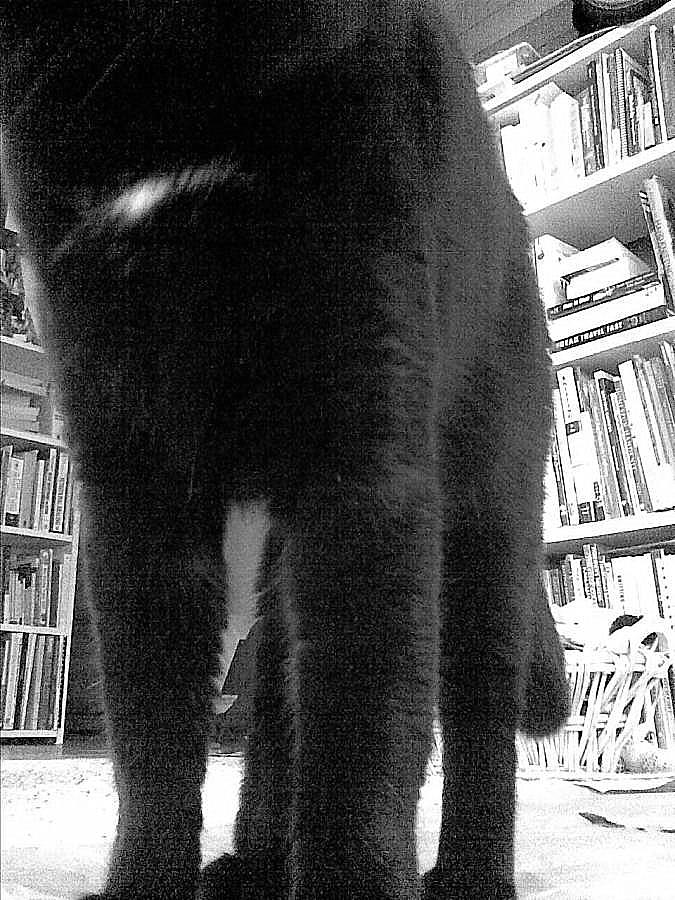 "But I don't feel like sitting back down and getting into the picture!!" -Mayhem