Today is a two contest/two cat picture day! Make sure you go enter the contest for Knight's Fall by Mia Watts!
---
Many thanks to Rachel Randall for donating an ebook copy of her forthcoming holiday m/m – m/f romance, His Christmas Present, for a lucky commenter to win! His Christmas Present will be released by Total-E-Bound on December 20.
You are cordially commanded to attend my Christmas revel…

When London cabbie Tim drives the gorgeous Diana to a costume party, he eagerly accepts her invitation to stay. He soon learns that this is no ordinary holiday bash—it's an exclusive sex party, where saucy secret Santa favours are exchanged and even the Christmas tree's hung—with condoms.

Diana has chosen Tim as the perfect gift for their charismatic host, Max. But before Max gets to unwrap his Christmas present, the other guests want to play naughty and nice with his new boy-toy.

Tim's in for a very sexy Christmas Eve. Welcome to the party.

Reader Advisory: This book contains multiple partners in scenes of M/F and M/M. This book contains characters from other Total-E-Bound releases by Rachel Randall, but can be read as a stand-alone story.
Also by Rachel
About Rachel
Rachel Randall has lived in three different countries over the last five years and is currently enjoying the good cheese, cheap wine and excellent trains of Europe. Rachel knows too much celebrity gossip and spends too much on concert tickets. She also believes that the words "too much" are highly overrated…

You can visit Rachel at her blog.
Contest Rules
To enter, leave a comment below stating that you are entering the contest. Leave your comments by 7 pm CST, Friday, December 17.
If you haven't commented before, your comment will not be visible until after I moderate it. Please do not leave a second comment because your first doesn't show up! The blog gnomes will decide your comments are spam and then only luck and counterintuitive espionage will salvage your entry…
If your comment is actually an advertisement or if your CommentLuv link turns it into an advertisement, your comment will be deleted. (Most of you do not need to worry – this refers to some pretty clever comment spam.)
Winner will be selected by random number.
You must leave a valid email address in the "Email" portion of the comment form.
Please make sure that your spam filter allows email from stumblingoverchaos.com!
If a winner doesn't respond to my congratulations email within 48 hours, I will select another winner.
If you win, please respect the author's intellectual property and don't make copies of the ebook for anyone else.
This contest is open worldwide!
---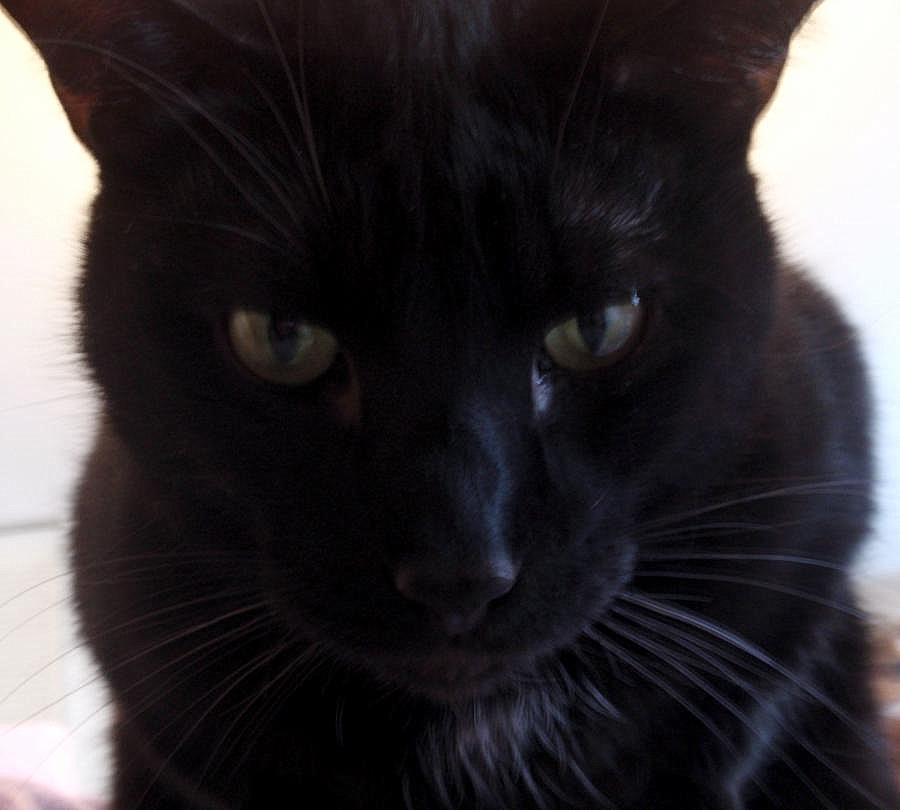 "'I'm 'looking awfully malevolent today'? Would you care to explain what you mean by that, Mom?!" -Chaos