Welcome to another edition of the Misadventures in Stock Photography! Today we'll be catching up with My Underwear Matches My Cowboy Hat Guy (MUMMCHG) once again.
was working at
with a couple of really
s when he became
and started to wonder if he should
or find something
to help him cool down. Suddenly, just like in one of his friend
s of
,
,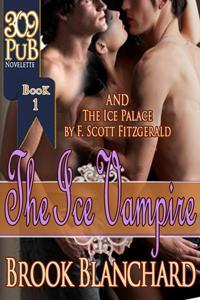 , appeared from
and decided that
should also be a
and whisked Dylan away before he reached
.
*blink blink blink*
---
"Argh!! Mom!! NO MORE NAUGHTY BOYS!!!!!" -Mayhem