Many thanks to Em Woods for donating an ebook copy of her forthcoming m/m romance, Not Anymore, for a lucky commenter to win! Not Anymore will be released by Total-E-Bound on September 27.
When Dan Perry meets Logan Hall on the beautiful beaches of Hawaii, he knows keeping the man of his dreams means facing the demons of his past…but will his paradise be lost when he finds out Logan is really his boss?

Senior analyst and programmer Dan Perry needs a vacation. He finally talks his boss into giving him a week off to fly to Hawaii with his sister and her boyfriend. He knows he will be the third wheel but he has to get out of the office. And away from his abusive ex-boyfriend.

Two days before Dan is due to catch his flight back to Detroit, he meets Logan Hall. Even though he had no intention of outing himself to his family, things go awry when Logan accidentally does it for him.

As the second partner in the software firm where Dan works, Logan has wanted him from a distance for over a year. Now that he knows Dan is free, Logan intends to make his move. Things in Hawaii heat up when Dan is abducted by his ex-lover and these two honourable, loving men must face their worst fears to find the love waiting on the other side.
About Em
I am an Army brat, which lends to my imagination…and I am a wife & mother of two energetic little boys, which gives me my sense of humour. I started writing in high school for the newspaper and have written steadily since then for my own enjoyment. I have lived a little of everywhere thanks to the travel bug I inherited from my dad, but currently am push-pinned in southeast Michigan. A typical day is a little crazy but I always work in writing time and I love chatting with friends. Feel free to visit me at my website.
Contest Rules
To enter, leave a comment stating that you are entering the contest. Contest closes 7 pm CDT, Friday, September 24.
If you haven't commented before, your comment will not be visible until after I moderate it. Please do not leave a second comment because your first doesn't show up! The blog gnomes will decide your comments are spam and then only ritual dust bunny sacrifice will salvage your entry…
If your comment is actually an advertisement or if your CommentLuv link turns it into an advertisement, your comment will be deleted. (Most of you do not need to worry – this refers to some pretty clever comment spam.)
Winners will be selected by random number.
You must leave a valid email address in the "Email" portion of the comment form.
Please make sure that your spam filter allows email from stumblingoverchaos.com!
If a winner doesn't respond to my congratulations email within 48 hours, I will select another winner.
If you win, please respect the author's intellectual property and don't make copies of the ebook for anyone else.
This contest is open worldwide!
---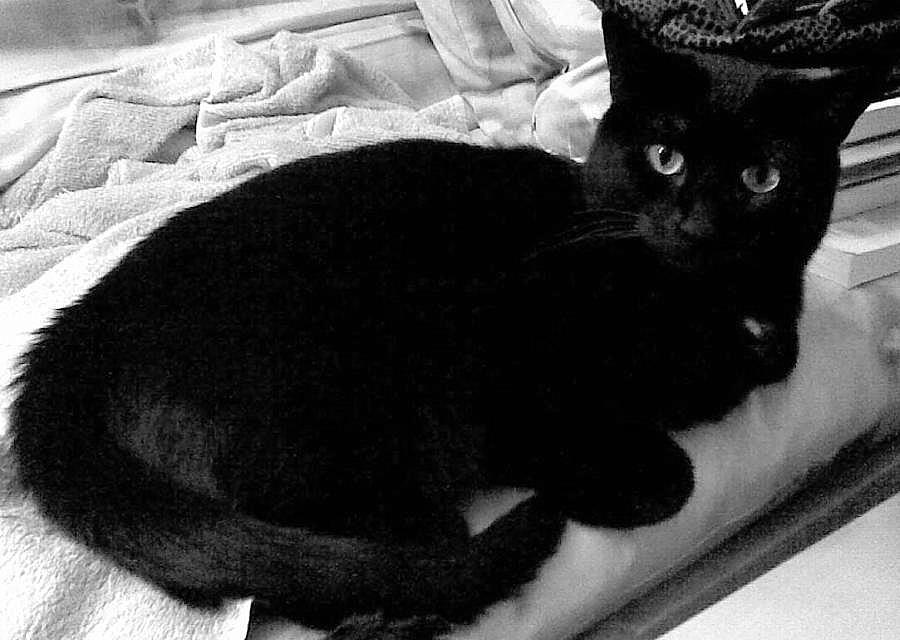 "Is the big kitty laughing about one of his stupid jokes again? They never even make sense." -Mayhem