I was super productive today, but linkity was not one of the things I produced. :shrugging: Please enjoy some cat pictures. 😀
And I know I don't say it enough, but thank you to everyone who's still around reading and/or commenting! You guys are the best.

*thlurrrrp* -Mayhem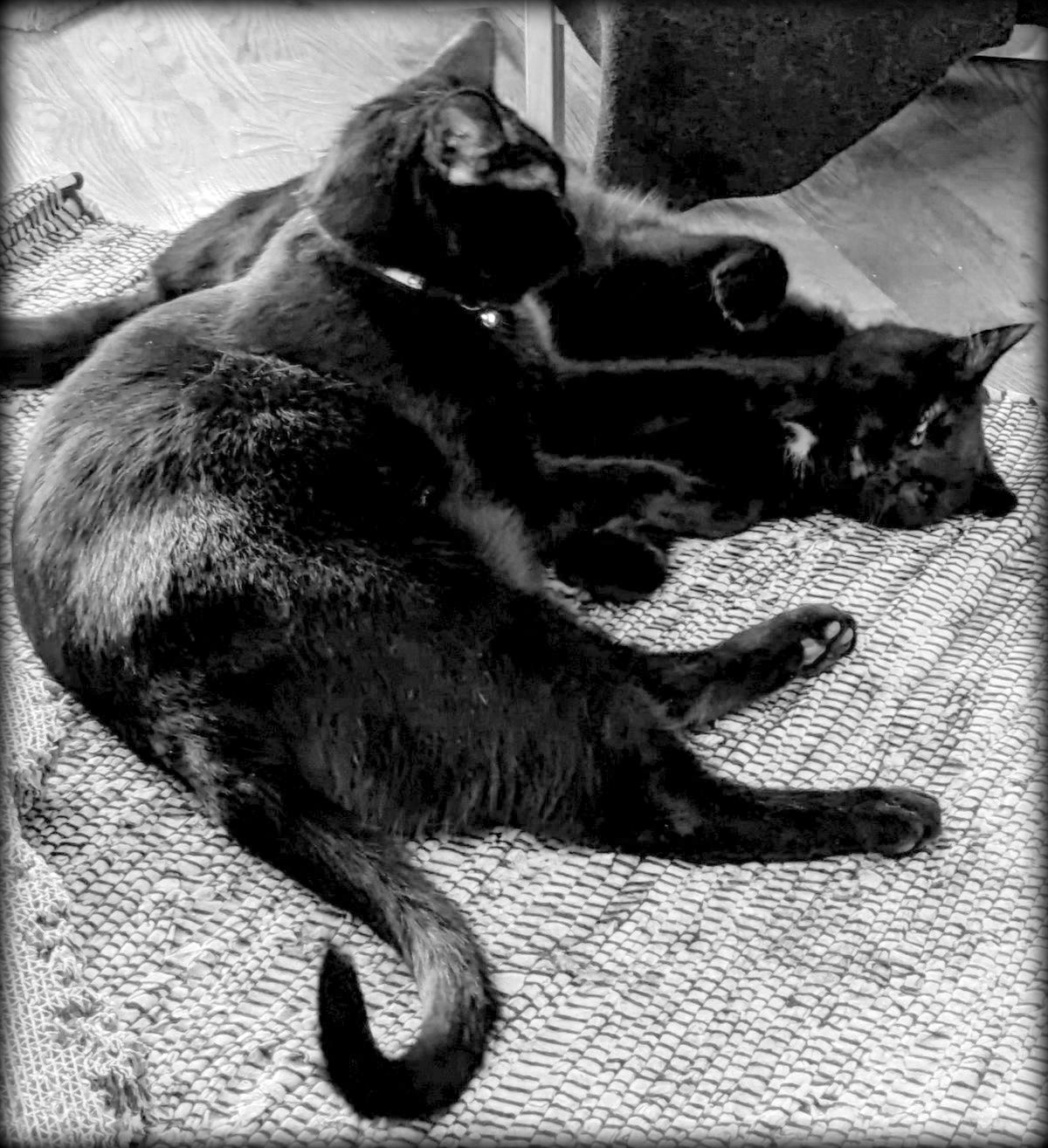 Sibling smackdown!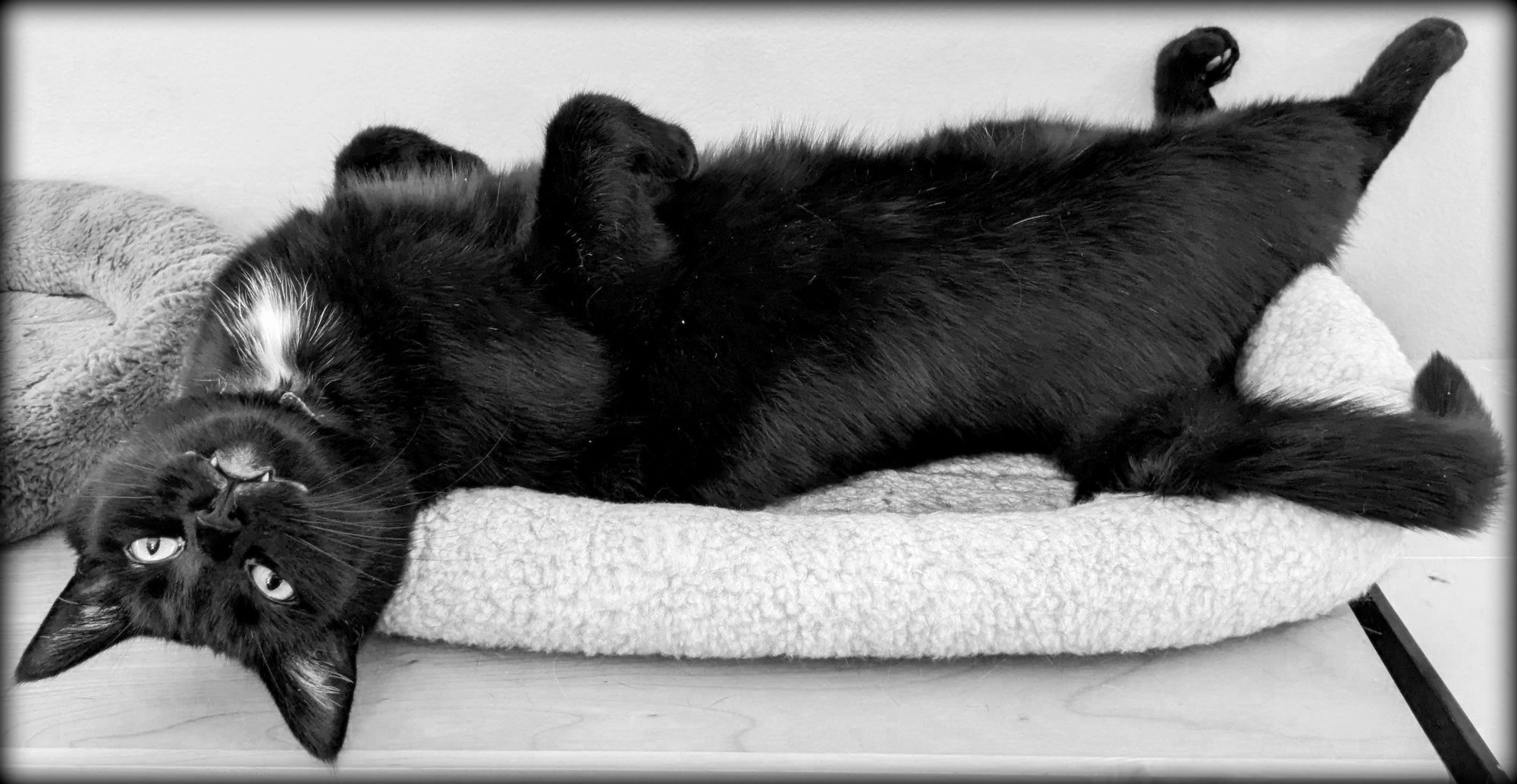 Polly upsidedown cake!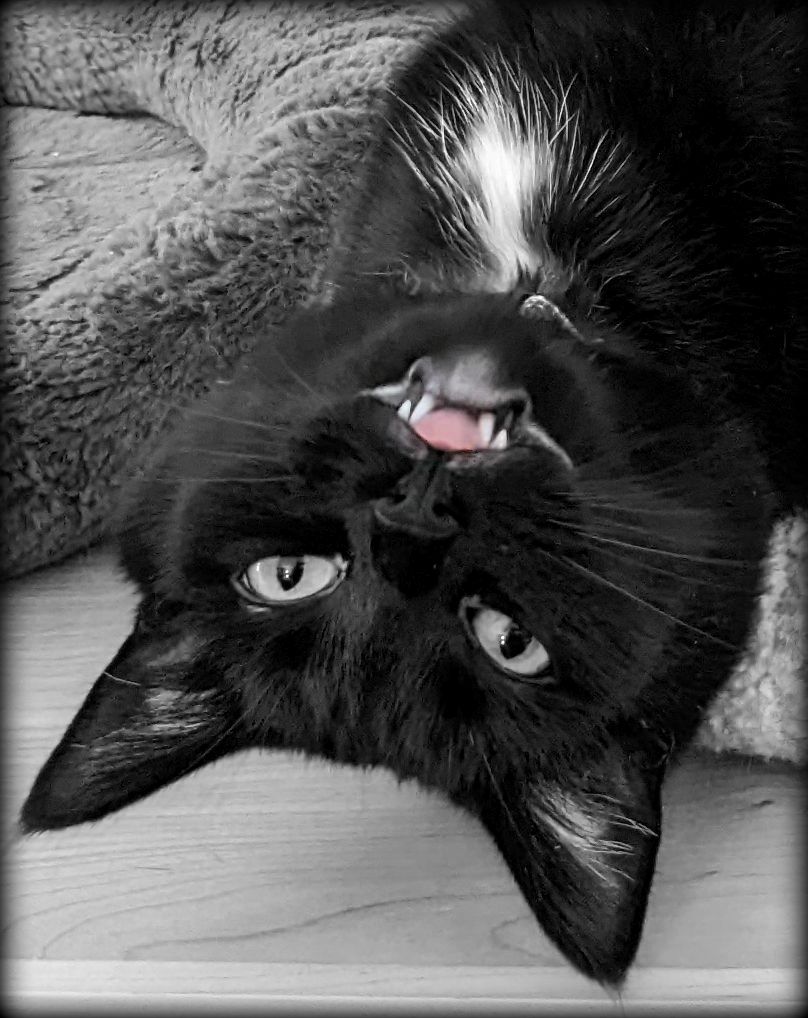 Polly caught pre-thlurrrrp, managing to look as if there's not a brain cell in her fuzzy little head.