Oh hi… :waves: We're all alive! Thanks to everyone who checked in – those were bright spots in some dark days.
So far I'm giving 2022 a 0/10 (do not recommend), to be honest. On New Year's Eve day, I fell on ice and felt fine at the time but felt less fine over the next few days and then spent most of the next two months in bed. My hip and lower back feel SO much better now and I'm even back at work. And when I venture outside, I'm wearing something called EXOspikes on my shoes to deal with the snow and ice.
---
These look great, don't they?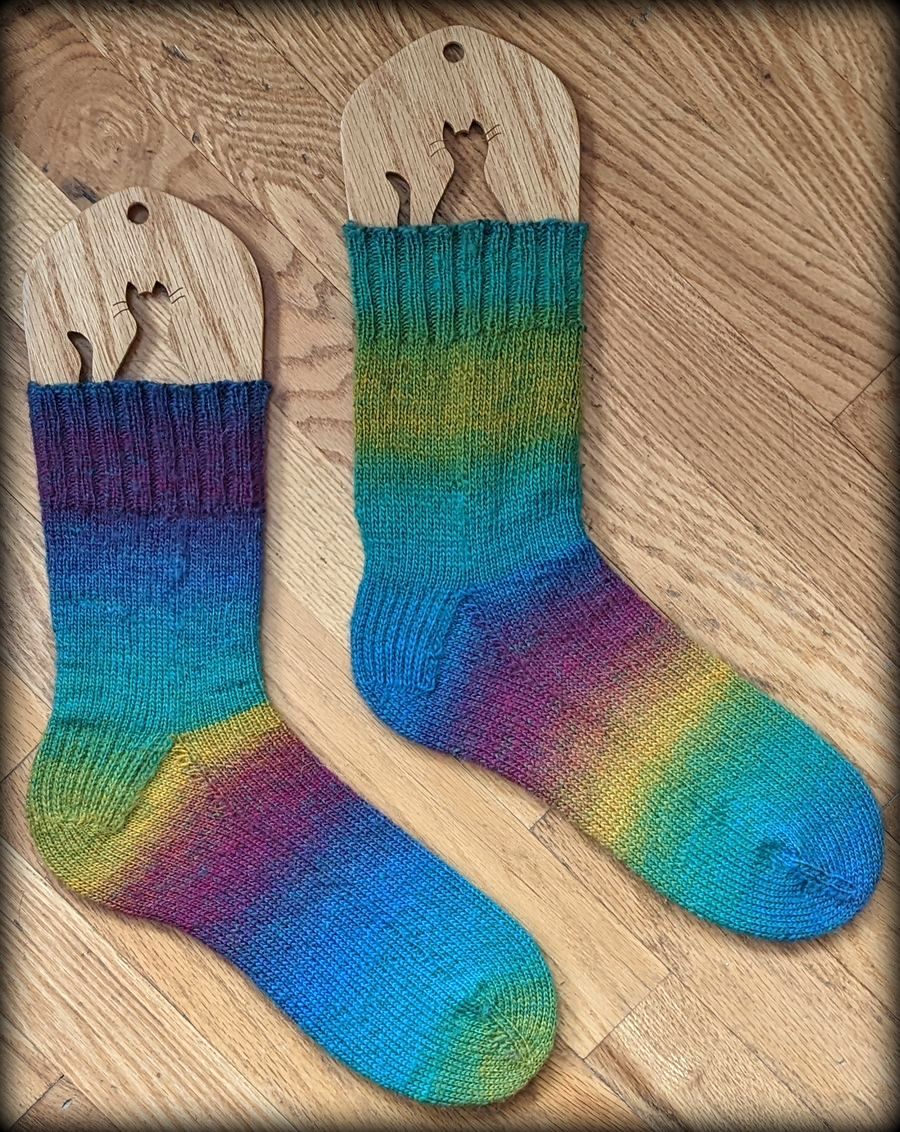 I hope they don't just dissolve when my SIL wears them – I knit them from Poem yarn, which does NOT seem durable at all. Partway through, there was a knot and (although I couldn't tell at the time) the colorway was attached backwards. 😮 Again, 0/10 (do not recommend) this yarn.
---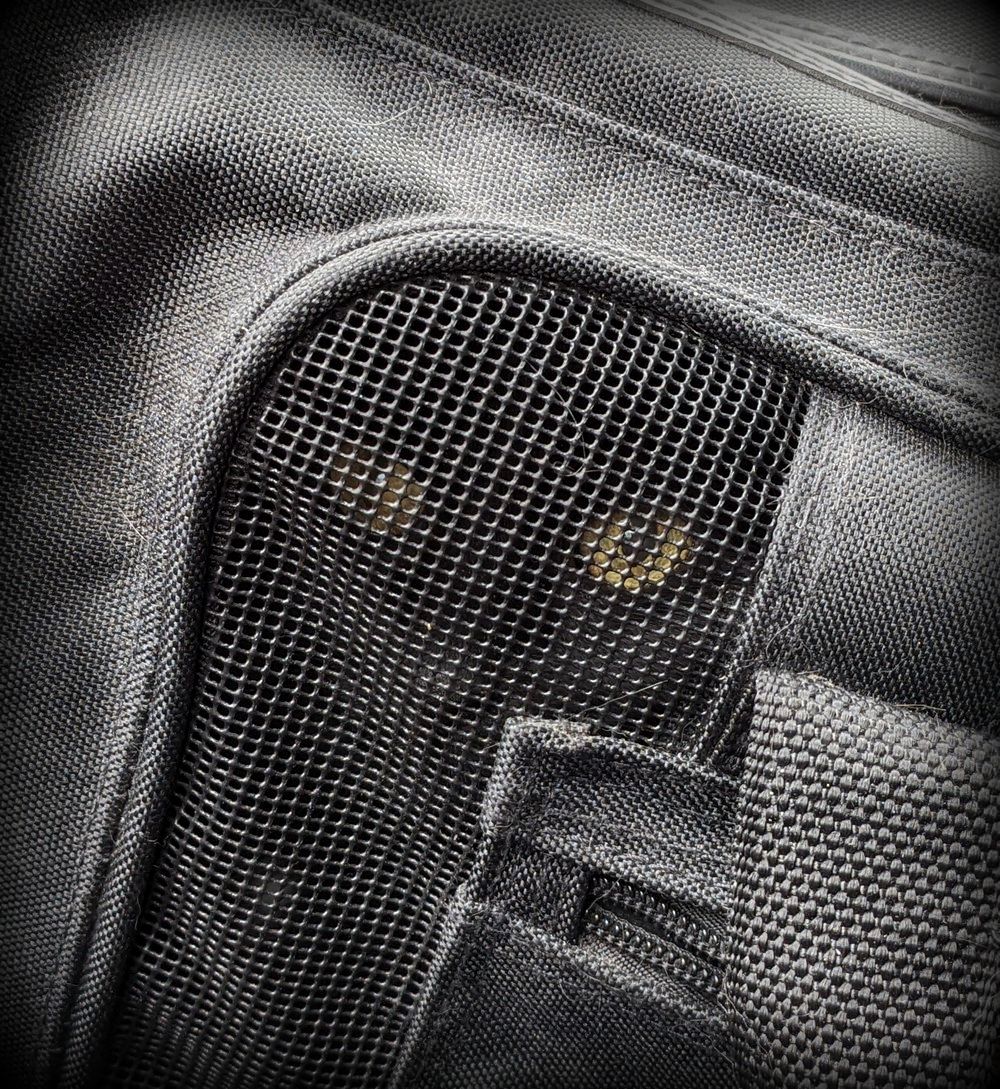 Mayhem on her way to a routine vet appointment.
Polly hanging out on the cat tree.
Thoughtful Harry is thoughtful.