Just book reviewettes and a cat picture today – tired! Lots of reading too late this week! 🙂
Reading Update

An Artificial Night,
Late Eclipses,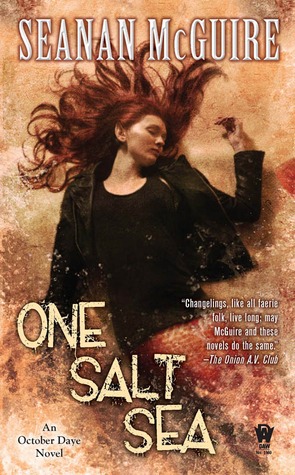 One Salt Sea, and
Ashes of Honor (October Daye 3-6) by Seanan McGuire. Really enjoying this urban fantasy series about changeling Sir Toby Daye, who happens to be a private investigator with a penchant for getting seriously injured.

Midnight Blue-Light Special,
Half-Off Ragnarok, and
Pocket Apocalypse (InCryptid 2-4) by Seanan McGuire. Good continuation of this series about a family who works to keep the magical beings and creatures of the world safe – including safe from an organization that wants to wipe all of them out.

Men at Arms (Discworld #15) by Terry Pratchett. This was my in-depth introduction to the Night Watch. Love!
---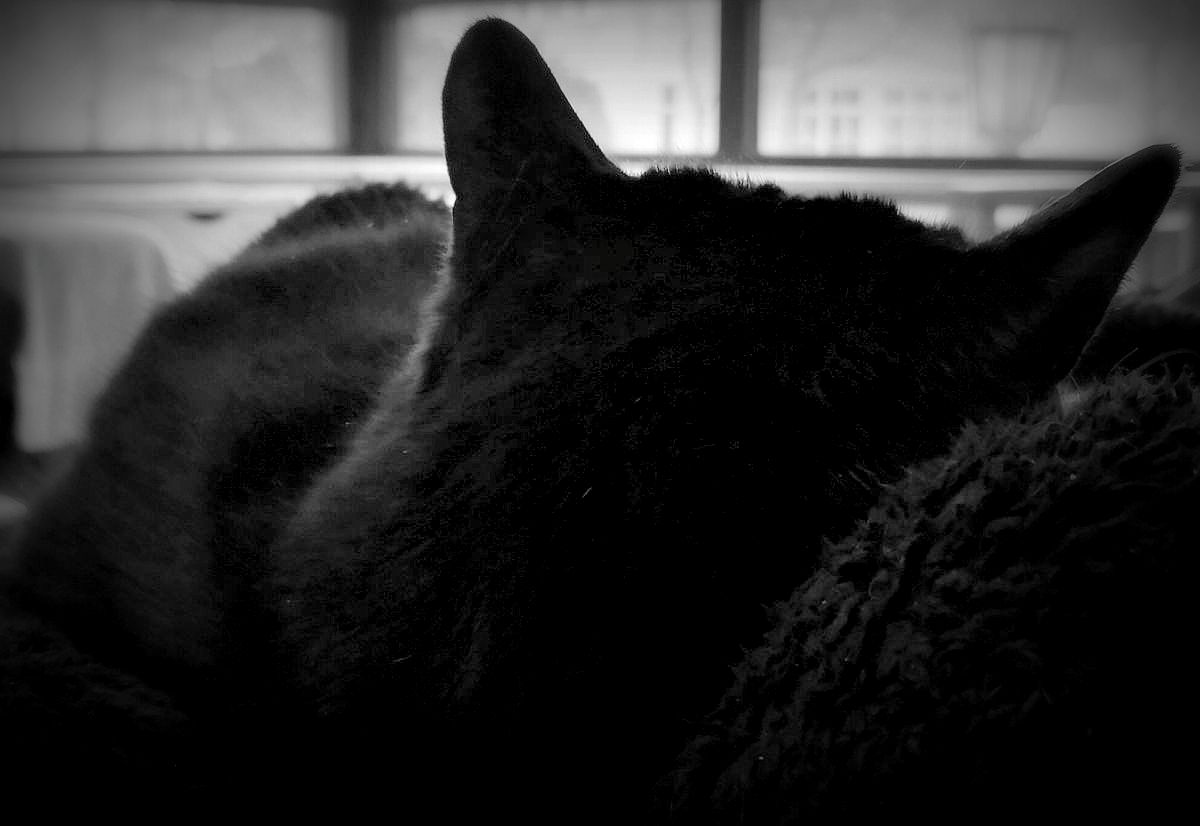 "…zzzzzzzzzzzzz…" -Mayhem