---
---
Congrats to Angeles G, who won As Spring Rain (2nd ed) by Valentina Heart!
---
---
Welcome to another edition of the Misadventures in Stock Photography! Today we'll be meeting Staring Off into the Distance Guy (SOitDG), albeit briefly.
After
from being held for questioning about a
something or other cruise ship, his lover,
felt unsure about all of Kyle's sweet
, wondering if he was being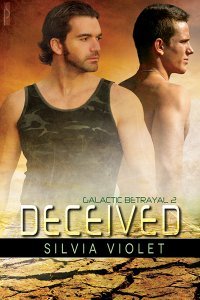 by a con man and a murderer.
Oh dear! :O
---
"At least there weren't very many naughty boys this time…" -Mayhem