---
---
Don't forget to enter the contest for Peepshow by Clare London! Contest closes 7 pm CDT, Tuesday, July 9.
---
Congrats to Annie, Nicki, and choccygrl, who won Forever Promised (Promises #4) by Amy Lane! Forever Promised is being released today by Dreamspinner Press.
---
---
Randonymity
Linkity's going to be brief both today and next Friday, due to my purchasing a new condo today and needing to pack and move. 🙂
I'm sure I'm going to fall even more behind on answering emails and reading blogs…
This purchase (and needing to sell my old condo) mean I am not going to GRL in Atlanta this year. 🙁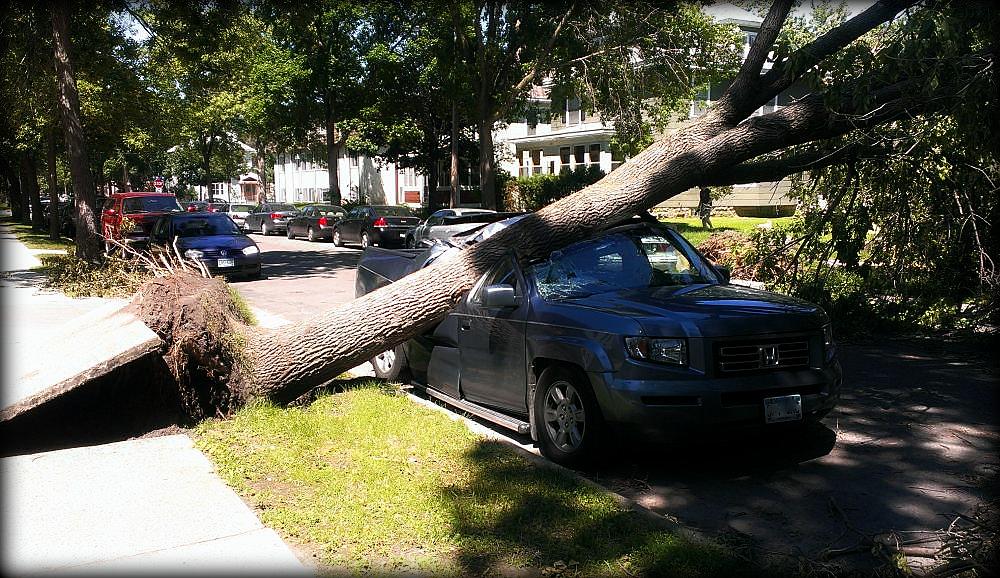 If you're wondering why this hasn't been cleaned up yet, the city has to deal with it because it's a boulevard tree, but since it's on a deadend street, I'm sure it's very low on the priority list. Some other pictures.
Contest
Bookity
Ebookity
Think, Do, Learn, Make
Cookity
Gluten Free
Cool
Cool or Wha…?
Wha…?
LOL
Teh Cute
Reading Update
---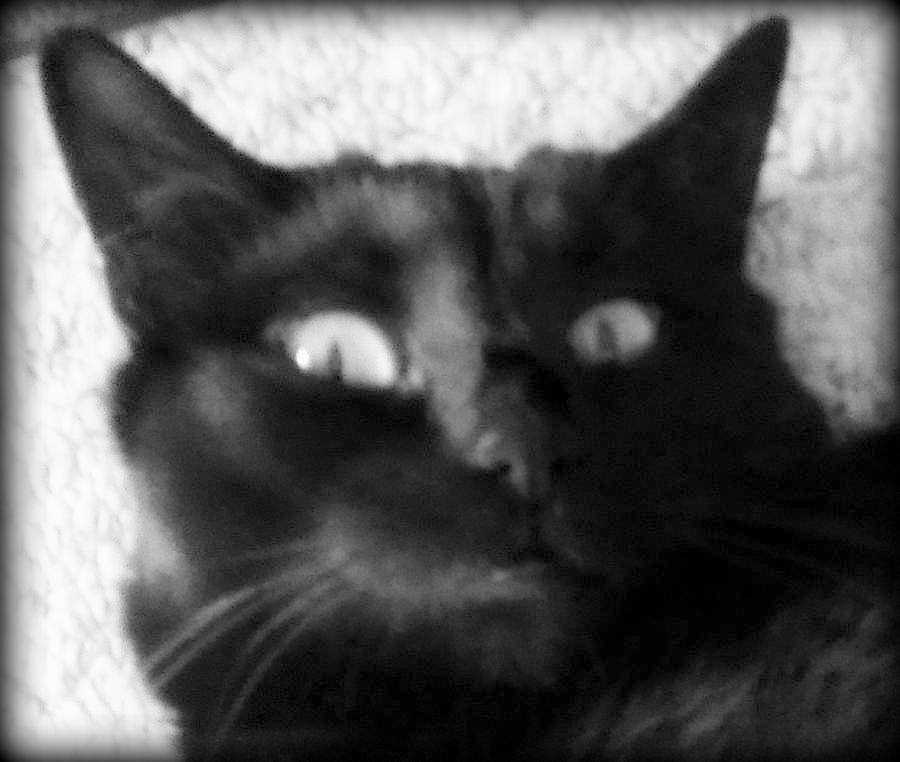 "I really don't like the sound of this 'other condo' business…" -Mayhem