---
---
No Misadventure on Monday because it's a holiday in the US! Hope everyone has a great weekend. 🙂
---
---
Randonymity
The project from hell deployed Wednesday. Been a while since I was in the office for 15 hours. Let's hope it's a while before I have to do that again.
Let's hope that I start to sleep a little better now. Fours of sleep/night is not cutting it. *yawn* So, so, so tired.
Linkity's going to be briefish because of that!
Still don't feel like I'll ever catch up…
Contests
Bookity
Ebookity
Do, Think, Learn, Make
Cookity
Gluten Free
Crafty
Cool
Cool or Wha…?
Wha…?
LOL
Teh Cute
Reading Update
Do you really need to ask?! 😉
---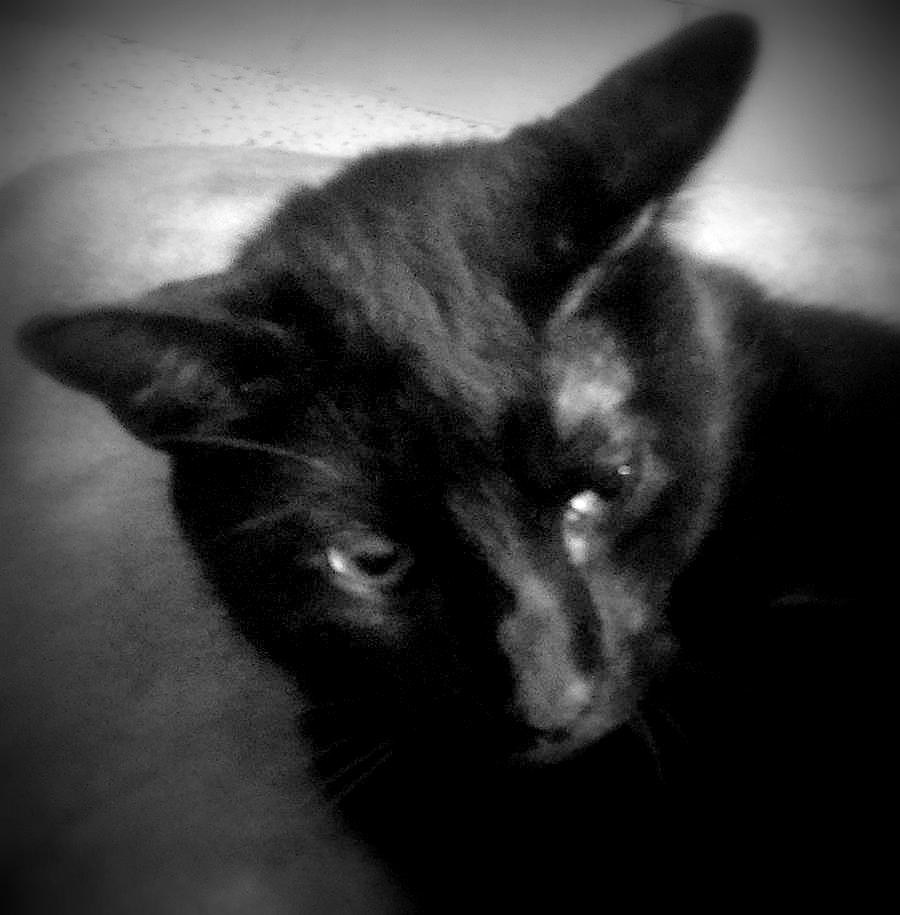 "My dastardly plot is about to come to fruition…" -Chaos