---
---
Congrats to Cole, who won For the Living by L.A. Witt! For the Living was released on April 1 by Amber Allure.
Congrats to Erica Pike, who won Queen's Man by K.D. Sarge! Queen's Man was released by Turtleduck Press on April 1.
---
---
Welcome to another edition of the Misadventures in Stock Photography! Today we'll be meeting the Always Never Quite Kissing Guys (ANQKG). Onward.
isn't as easy as you might think, but
was determined to succeed… right after he completed his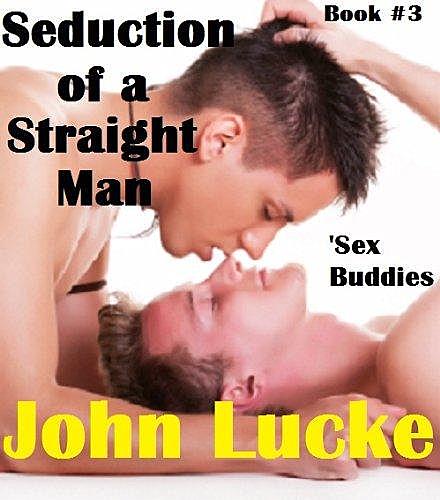 , that is. You might not see the relevance, but to the Sweet One, they were just
and all part of
… or at least the price of his
,
, and
! Sure,
, but the Sweet One figured that by
onstage for the
, he could save up for some
.
The end. So sweet! 😉
---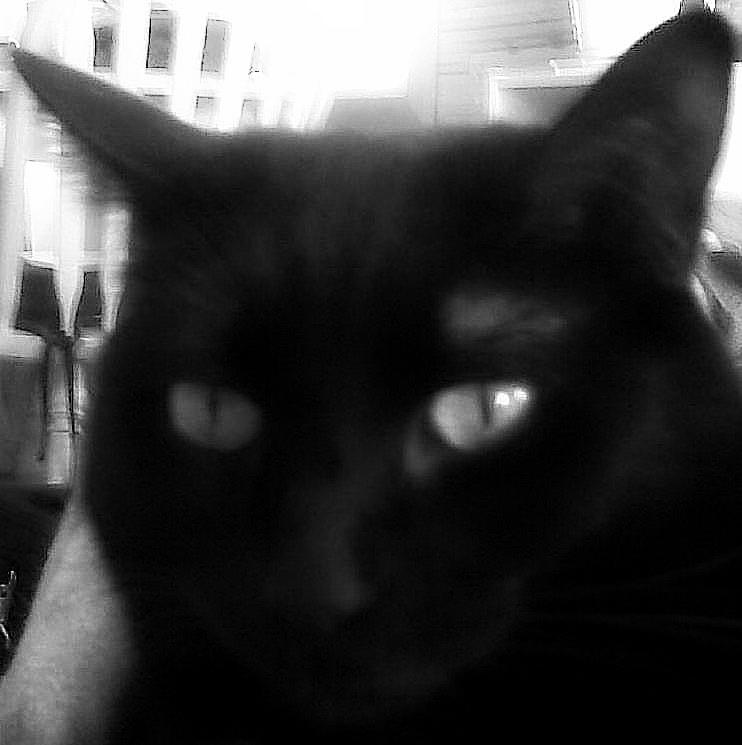 *glowering* -Mayhem