Congrats to KC (SmokinHotBooks), who won Making Promises (sequel to Keeping Promise Rock) by Amy Lane! Making Promises is being released today (July 26) by Dreamspinner Press.
---
Welcome to another edition of the Misadventures in Stock Photography! Today you'll meet Pumkin Ravioli  Boy; after I saw that typoed book title, I was completely unable to think of a different name for him. O.o
was
from
by his old flame, a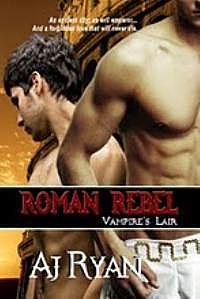 . Pumkin Ravioli Boy and the
, both
at heart, were completely unprepared to deal with the bad case of
poisoning that they picked up during the rescue.
O noes! What will happen next?!?
P.S. I'm serious. Tell me. Your comments make the Misadventures ever so much fun for me and hopefully for the other readers! Thank you!
---
"Look deep into my eyes,. You are growing sleepy. Your eyes are growing heavy. You will not look at any more pictures of naughty boys!" -Mayhem