Congrats to Renee, who won the copy of The Onion Girl by Charles de Lint, and to Lily, who won the copy of Double Shot Cappuccino by Stephani Hecht (which was released on Sunday)!
---
Many thanks to Mia Watts for donating a copy of her forthcoming m/m romantic suspense, Reasonable Doubt (The Boys in Blue, Book 2), for a lucky reader to win! Reasonable Doubt will be released June 21 from Total-E-Bound.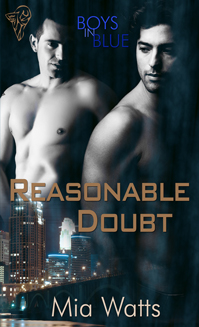 Geo and Mack have faced a lot of problems, but when the problem is within their relationship, will Mack come clean and claim his man, or lose him to an old flame?

Geo Wilson's feelings for his partner Mack Sullivan run deep. But formerly straight Mack grows distant when Geo's old flame, a former female detective gone FBI, comes to town to take over the lead on their case. Geo makes no effort to discourage the woman, and Mack wonders if he missed the break up memo.

Geo's apparent rejection hurts and Mack begins to have reasonable doubts about where they stand.

For Mack, taking the next step is a huge risk and one Geo has never taken before. Geo's friendliness with the former girlfriend could be a sign of changing affection. It wouldn't be the first time Geo has left a broken heart in his wake and Mack's beginning to wonder if he's just become another notch in Geo's belt. All that's left now is the case and as it comes to a close, will Mack and Geo catch the killer only to lose each other?

(This book is best read in sequence after Bad Boys, Bad Boys.)
About Mia
Mia makes her home in Minneapolis, Minnesota, where she divides her time between a job and spying on people. Mia enjoys long walks in Como Park (except for the damn geese), daisies, dancing in the snow…(Delete prior sentence, meant for personal ad)…

Mr. Perfect may apply in person for a thorough evaluation and trial. All others will be towed.
Contest Rules
To enter, leave a comment stating that you are entering the contest. Contest closes 7 pm CDT, Monday, June 21.
If you haven't commented before, your comment will not be visible until after I moderate it. Please do not leave a second comment because your first doesn't show up! The blog gnomes will decide your comments are spam and then only ritual dust bunny sacrifice will salvage your entry…
If your comment is actually an advertisement or if your CommentLuv link turns it into an advertisement, your comment will be deleted. (Most of you do not need to worry – this refers to some pretty clever comment spam.)
Winners will be selected by random number.
You must leave a valid email address in the "Email" portion of the comment form.
Please make sure that your spam filter allows email from stumblingoverchaos.com!
If a winner doesn't respond to my congratulations email within 48 hours, I will select another winner.
If you win, please respect the author's intellectual property and don't make copies of the ebook for anyone else.
This contest is open worldwide!
---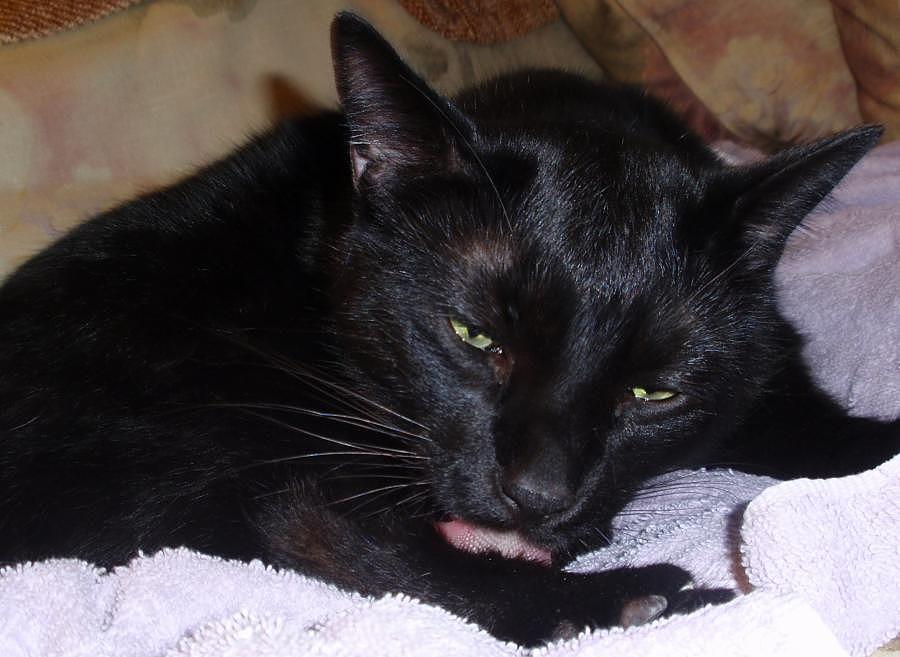 "Clean foot, clean foot, I'm going to have a clean clean foot." -Chaos