Congrats to Laurie, who won the copy of K. Z. Snow's m/m romance, The Prayer Waltz!
---
Will my current refrigerator last long enough for my backordered refrigerator to arrive?
Inquiring minds really, really want to know.
Although I'm pretty sure it makes no difference to those ten-year old pickles…
Monday night I had to work an upgrade.
My part consisted of staying awake until 1:25 am (yay! they didn't think they were going to be ready for me until 3:00 am!), then doing quality assurance testing for one hour.
After which, I couldn't fall asleep until 3:30 or 4:00 am.
Later in the morning, I was sitting on my couch in a stupor and preparing to log in and work for a few hours when my boss called to tell me about a noon meeting that I really, really needed to attend.
I managed to shower and get there by 12:30, which I thought was pretty good.
I think my boss was just happy that I got there. 🙂
I spent the rest of the day feeling as if I was having an out-of-body experience.
Have I mentioned that I really don't do sleep disruption very well?
---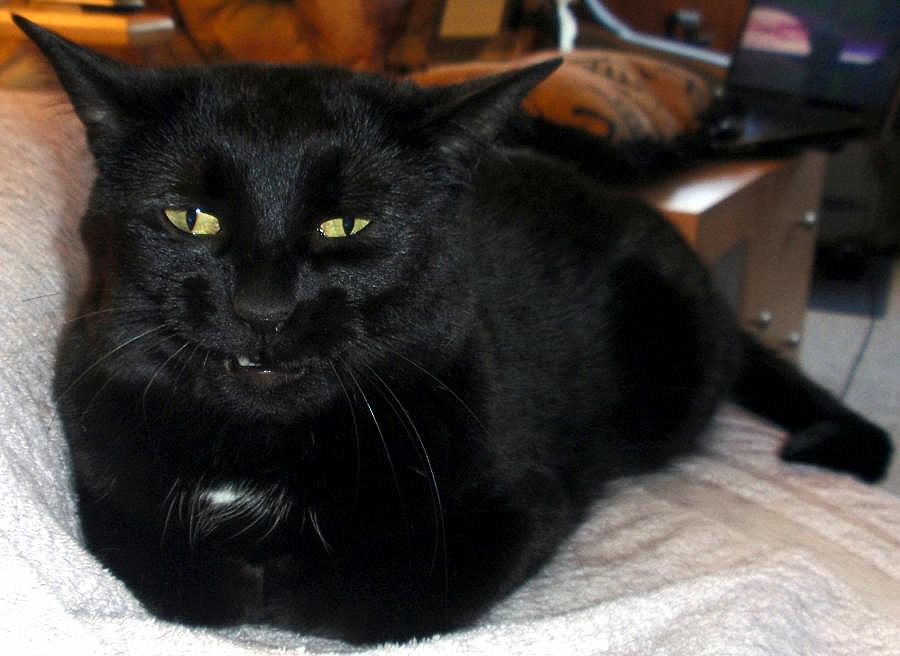 "Go ahead, make my day." -Mayhem