---
---
Congrats to Yvette, who won Yesterday by to Mickie B Ashling! Â Yesterday is being released today by Dreamspinner Press.
---
---
Bookity
Do, Make, Think, Learn
Cookity
Gluten Free
Artsy Crafty
Cool
Cool or Wha…?
Wha…?
LOL
Teh Cute
Reading Update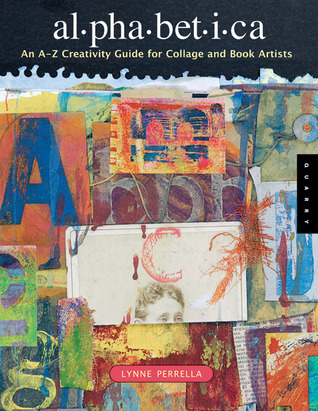 Alphabetica: An A-Z Creativity Guide for Collage and Book Artists by Lynne Perrella. I was hoping this would be inspiring, but mostly it was annoying. The first part of the book showcased various pages from the collaborative art journal project, in no discernible order, but definitely not in alphabetical order: letters were used multiple times (and possibly not at all – I couldn't be bothered to confirm this bit). The second part of the book featured very short descriptions from each artist about how they worked on their parts.
---
"…zzzzzzzzzzzzzzzzz…" -Chaos
How can he breathe?!