Many thanks to JL Merrow for donating an ebook copy of her forthcoming m/m romance, Out! (The Shamwell Tales #3), for a lucky commenter to win! Out! will be released by Samhain Publishing on January 19.
When the costs are added up, will love land in the black?

Mark Nugent has spent his life in the closet at least, the small part of it he hasn't spent in the office. Divorced when he could no longer deny his sexuality, he's sworn off his workaholic ways and moved to Shamwell with his headstrong teen daughter to give her a stable home environment.

His resolve to put his love life on hold is severely tested when he joins a local organization and meets a lively yet intense young man who tempts him closer to the closet threshold.

Patrick Owen is an out-and-proud charity worker with strong principles – and a newly discovered weakness for an older man. One snag: Mark is adamant he's not coming out to his daughter, and Patrick will be damned if he's going to start a relationship with a lie.

Between Mark's old-fashioned attitudes and a camp, flirtatious ex-colleague who wants Mark for himself, Patrick wonders if they'll ever be on the same romantic page. And when Mark's former career as a tax advisor clashes with Patrick's social conscience, it could be the one stumbling block they can't get past.

Product Warnings: Contains historically inaccurate Spartan costumes, mangled movie quotes, dubious mathematical logic and a three-legged pub crawl.
Excerpt (scroll down and select "Sneak Peek")
Other Books
About JL
JL Merrow is that rare beast: an English person who refuses to drink tea.  Having grown up by the seaside, she also loathes fish and chips.  She read Natural Sciences at Cambridge, where she learned many things, chief amongst which was that she never wanted to see the inside of a lab ever again.  Her one regret is that she never mastered the ability of punting one-handed whilst holding a glass of champagne. She writes across genres, with a preference for contemporaries and the paranormal, and is frequently accused of humour. You can find out more about JL at her website, blog, Facebook, Goodreads, and Amazon.
Contest Rules
To enter, leave a comment stating that you are entering the contest. Contest closes 7 pm CDT, Monday, January 18.
By entering the contest, you're confirming that you are at least 18 years old.
If you haven't commented before, your comment will not be visible until after I moderate it. Please do not leave a second comment because your first doesn't show up! The blog gnomes will decide your comments are spam and then only ritual dust bunny sacrifice will salvage your entry…
If your comment is actually an advertisement or if your CommentLuv link turns it into an advertisement, your comment will be deleted. (Most of you do not need to worry – this refers to some pretty clever comment spam.)
Winners will be selected by random number.
You must leave a valid email address in the "Email" portion of the comment form.
Please make sure that your spam filter allows email from stumblingoverchaos.com!
If a winner doesn't respond to my congratulations email within 48 hours, I will select another winner.
If you win, please respect the author's intellectual property and don't make copies of the ebook for anyone else.
This contest is open worldwide!
---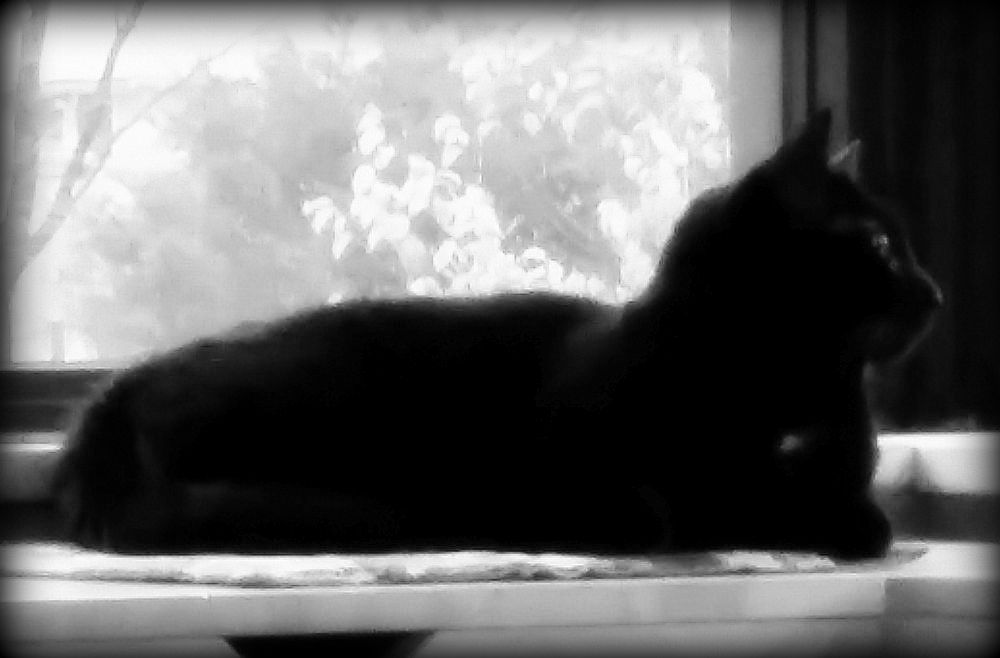 *deep thoughts* -Mayhem