Randonymity
And lo! a complete rainbow was seen through my living room window this evening:
It is surprisingly hard to take a decent picture of a rainbow with a cell phone camera through a window… or maybe not so surprising.
Bookity
Do, Think, Make, Learn
Cookity
Gluten Free
Crafty
Cool
Cool or Wha…?
Wha…?
Whoops!
LOL
Teh Cute
Reading Update

Street Magic (Black London #1) by Caitlin Kittredge. Pretty good London-based urban fantasy about a detective inspector who discovers the informant she's meeting is the mage she thought died over a decade ago – a death that left her traumatized. We'll see how far I make it into this series…
---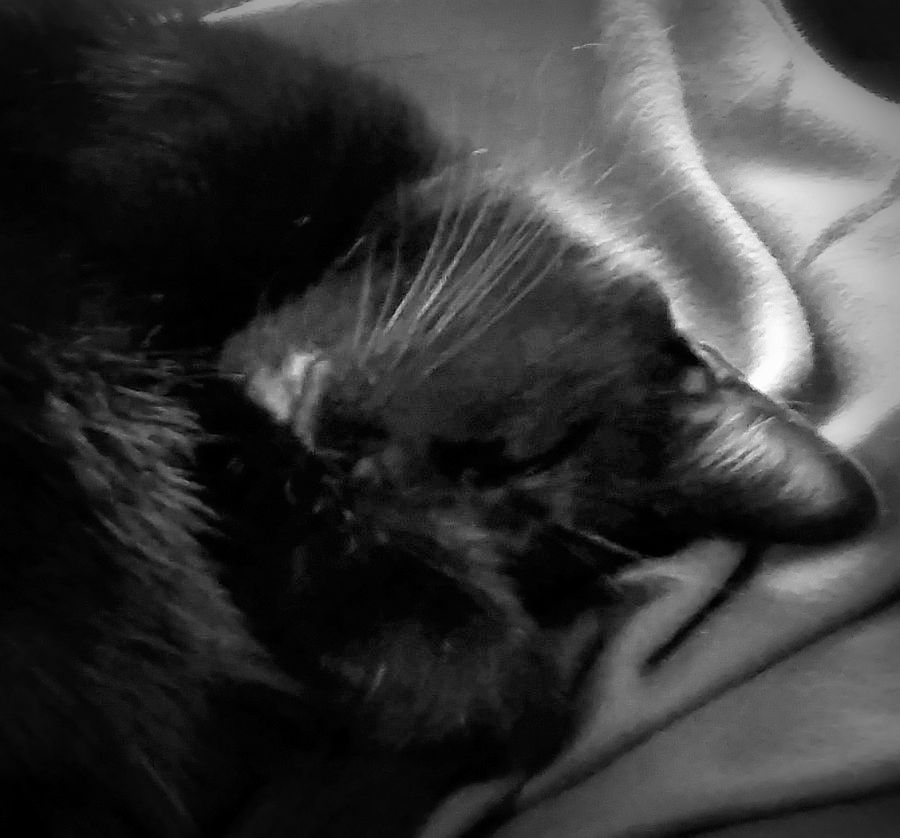 "…zzzzzzzzzzzzzzzzzzzzzzzzzzzzzzzzzz…" -Chaos