---
---
Congrats to Isa, who won Spokes by PD Singer!
Congrats to Carey, who won All In with the Duke (Gambling on Love #1) by Ava March! All In with the Duke will be released by Carina Press on November 11.
---
---
Randonymity
To be honest, I expected a bit more of an Enchanted Forest – make sure you look out for leaks from above…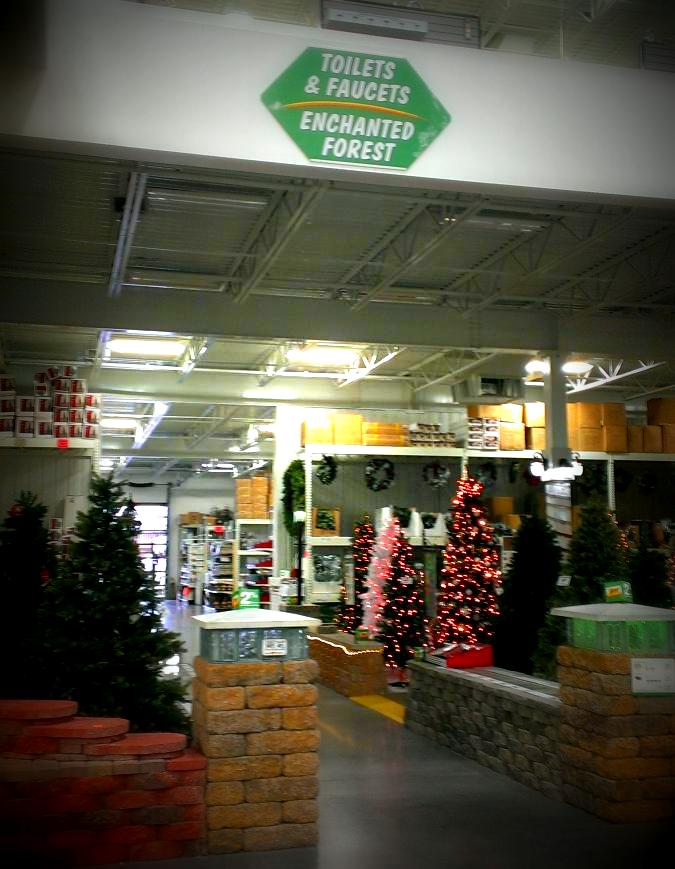 May was sprawled on the trackpad earlier and managed to resize my normal, tiny recycle bin quite a bit – now it's ginormous:
Contest(s)
Bookity
Think, Do, Learn, Make
Cookity
Gluten Free
Crafty
Cool
Cool or Wha…?
Wha…?
LOL
Teh Cute
Reading Update
Hockeyficshockeyficshockeyfics.
---
It's catghan season! 23 lbs of cats keeps my legs very warm before they go numb.