---
---
Congrats to Annie, who won If It Flies (Market Garden #3) by L.A. Witt and Aleksandr Voinov! If It Flies will be released by Riptide Publishing on March 11.
---
Work continues to be busy and mentally exhausting. Someday… someday this project will be deployed. Hopefully during my lifetime.
---
---
Contests
Bookity
Ebookity
Do, Think, Make, Learn
Will we end up with gluten-free shampoo labels in the US? (I know the science on this gets weird, in that gluten molecules are too large to be absorbed through skin, but I also know that I get itchy if I accidentally buy shampoo/conditioner without looking at the label and it turns out to have gluten in it. YMMV.)
Cookity
Crafty
Cool
Cool or Wha…?
Wha…?
LOL
Teh Cute
Reading Update
Hockey fics… and no one is surprised at all. 🙂
---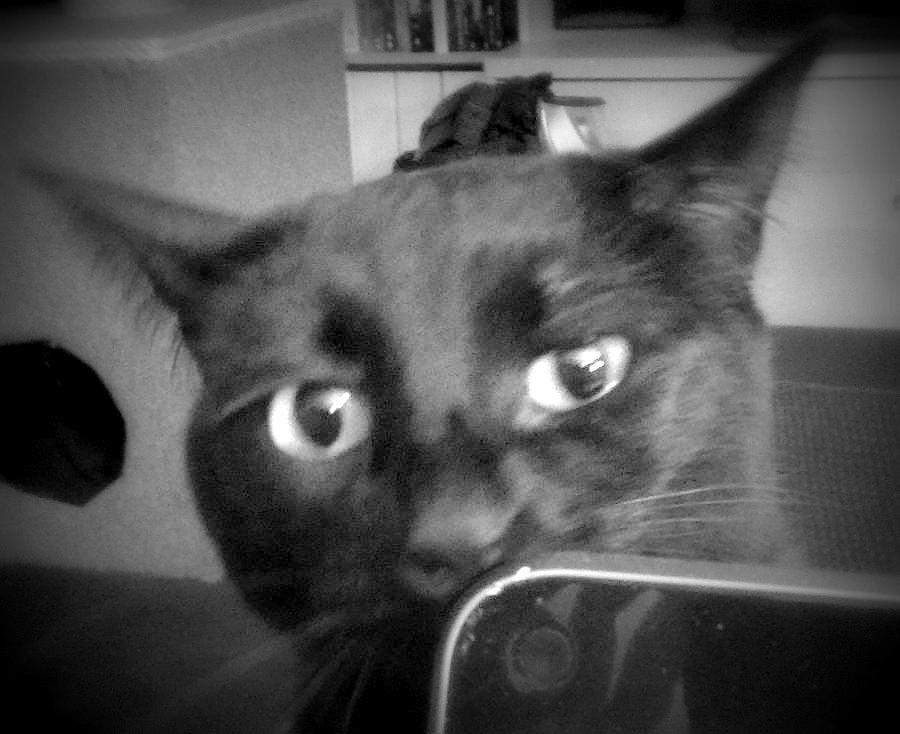 "Hmm. I wonder what this thing tastes like?" -Mayhem