---
---
Congrats to Tracy, who won Dead in L.A. (L.A. Paranormal 1 & 2) by Lou Harper!
Congrats to Azure J, who won Analyzing Emory by Lily Grace! Analyzing Emory is being released today by Dreamspinner Press.
Congrats to Fehu, who won Something to Believe In by Sloan Parker!
---
I am spectacularly behind on email and blog reading. Don't give up on me! 🙂
---
---
Contests
Bookity
Ebookity
While there are definitely authors writing great m/m out there (you know who you are!), jmcbks neatly sums up my frustration with far too much m/m lately:
I think I'm going on an m/m hiatus for a while, because the stretched-thin plots, the overdone sex, the clumsy issue-handling, and the lack of editorial polish that I'm seeing in what's out there are boring to me as a reader and offensive as a consumer.
Think, Do, Learn, Make
If you've ever been curious about the Northwest Angle, that little bit of Minnesota that's the northernmost post in the 48 contiguous US states…
Cookity
Drinkity
Crafty
Cool
Cool or Wha…?
Wha…?
LOL
Teh Cute
Reading Update
---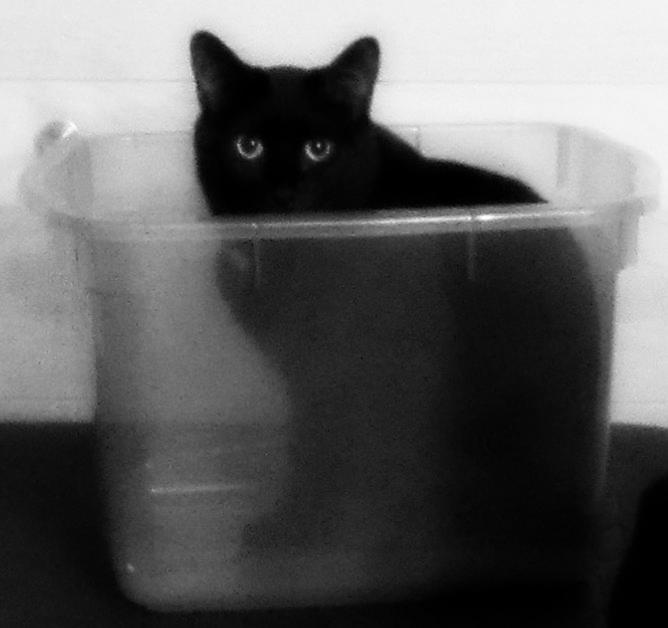 "It's like a box, only I have better visibility!" -Mayhem