Today is Delurking Day!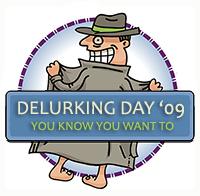 I'd like to take a moment to thank those of you who comment regularly – you definitely help me feel more connected to the knitting and/or blogging community and I always appreciate your support and insights. If you haven't commented before, or you don't comment often, why not give it a shot today? I always reply to comments that have a valid email address. 🙂 (Well, ok, except for the happy birthday comments for Jeanne – she read your comments and definitely appreciated them!)
Limedragon is having a contest – leave her a comment by January 13, midnight CST, and you could win a copy of Blogging Tips: What bloggers won't tell you about blogging.
Toronto music blogger Frank of Chromewaves is giving away two Phillips GoGear mp3 players – one to a US resident and another (better!) one to a Canadian resident. Contest closes January 17, midnight EST.
Have you heard about the Chunkster Challenge? (A chunkster is a 450+ page book of adult literature – no Twilight, no Harry Potter, no audiobooks.) Amy sums it up nicely and provides a link to the official site. Worth checking out if only for the amusing button.
More on the increased library use during our economically troubled times.
Too bad this lamp/bookmark is only a concept – it's very clever.
Author Carrie Vaughn has an interesting three-part analysis of urban fantasy. (The link is to part 1.)
If you enjoy reading, erm, "racy" paranormal romances, you'll probably get a giggle out of this NSFW blog entry.
Playing Tetris can wipe out bad memories?! Is this the future of PTSD treatment?
If you live in the Twin Cities and you'd like to see the Presidential Inauguration on the big screen, the Riverview Theater will be showing it. Admission is free.
Brace yourselves – you're going to get a cute burn from this one.
---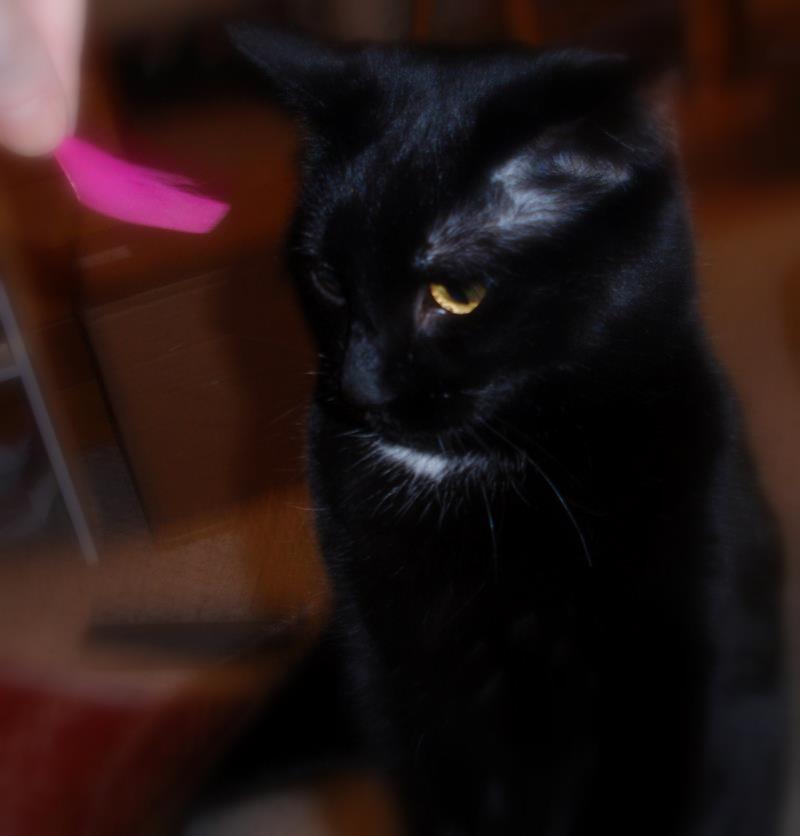 "Really, Mom, I love pink feathers, but that little thing is just pathetic." -Mayhem