---
---
Congrats to Suze, who won Domestic Relations by K-Lee Klein! Domestic Relations is being released today by Less Than Three Press.
Congrats to Andrea and LC, who won Steamroller by Mary Calmes! Steamroller is being released by Dreamspinner Press today.
---
---
Many thanks to Em Woods for donating an ebook copy of her forthcoming m/m romance, Holding On, for a lucky commenter to win! Holding On will be released by Total-E-Bound on September 17.
One mistake is all it takes to ruin the rest of someone's life. One stubborn best friend is all it takes to save it.

After a play scene goes bad, resulting in unexpected consequences, Reese Andrews is sure his dreams are over. Struggling with a harsh rejection from his parents and reeling from the life-altering news, Reese heads home to the one person he needs most.

Doug Hawks is excited to hear his best friend is coming to visit. When Reese shows up with all his belongings packed in his little car, Doug is both hopeful and confused. Is Reese coming home to stay…or leaving for good?

When Reese spills his news then runs, Doug takes on the challenge of convincing Reese he can still have – and deserves – a happily ever after.
Excerpt (scroll down and expand)
About Em
Not so long ago, I was an Army brat, which lends to my imagination (Oh, the places I have seen…lol) and I am the mother of two energetic little boys, which gives me my sense of humor. I started writing in high school for the newspaper and have written steadily since then for my own enjoyment. I have lived everywhere thanks to the travel bug I inherited from my parents, but currently am push-pinned in southeast Michigan. A typical day is a little crazy but I always work in writing time and I love chatting with friends.

I am multi-published with Total-e-Bound Publishing and Breathless Press…and every week I am working hard on one blog story or another that I offer on my website each Monday as part of The Story Orgy. Feel free to visit me at my website, Facebook, Goodreads, and Twitter.
Contest Rules
To enter, leave a comment stating that you are entering the contest. Contest closes 7 pm CDT, Friday, September 14.
By entering the contest, you're confirming that you are at least 18 years old.
If you haven't commented before, your comment will not be visible until after I moderate it. Please do not leave a second comment because your first doesn't show up! The blog gnomes will decide your comments are spam and then only ritual dust bunny sacrifice will salvage your entry…
If your comment is actually an advertisement or if your CommentLuv link turns it into an advertisement, your comment will be deleted. (Most of you do not need to worry – this refers to some pretty clever comment spam.)
Winners will be selected by random number.
You must leave a valid email address in the "Email" portion of the comment form.
Please make sure that your spam filter allows email from stumblingoverchaos.com!
If a winner doesn't respond to my congratulations email within 48 hours, I will select another winner.
If you win, please respect the author's intellectual property and don't make copies of the ebook for anyone else.
This contest is open worldwide!
---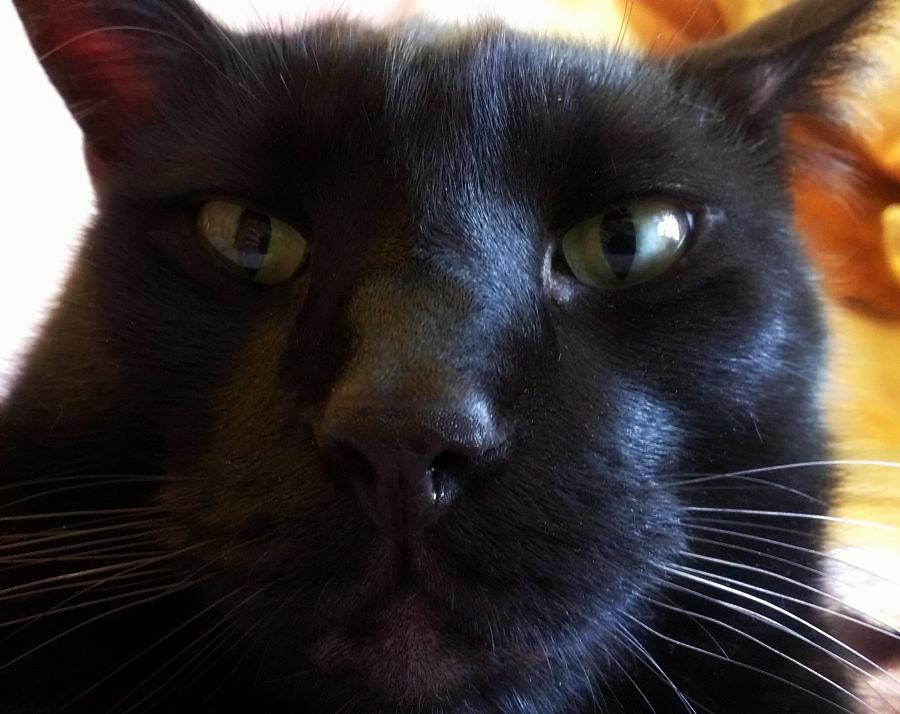 "I am trying to decide whether I shall suffer all of you to live." -Chaos