Many thanks to AJ Rose for donating an ebook copy of his forthcoming paranormal m/m romance, The Yearning, for a lucky commenter to win! The Yearning will be released by MLR Press on January 27.
Eric is a fiercely passionate ghost with a complicated after-life. He's in love with Justin, a mortician who is very much alive and very much in love with someone else, his best friend Darren. Torn between desiring Justin for himself or wanting Justin's happiness, Eric never expected his death to be harder than his life. When darkness threatens Justin's soul, is Eric strong enough to enlist Darren's help, or will Justin be lost to both of them forever?
Also by AJ
About AJ
It began with a Halloween themed short story assignment from his second grade teacher, and from then on, AJ Rose fell head over heels in love with writing. Even an active social life through school, learning to play the piano in a passable imitation of proficient, and a daring move to New York City from the Midwest couldn't stop him from telling tall tales about imaginary people. College experiences changed his perspective on romance and passion, and his propensity to slash favorite TV characters brought him to where he is today. But don't be surprised if the occasional ghost still pops up in his stories. You can find out more about AJ at his blog and on Twitter.
Contest Rules
To enter, leave a comment stating that you are entering the contest. Contest closes 7 pm CST, Thursday, January 26.
By entering the contest, you're confirming that you are at least 18 years old.
If you haven't commented before, your comment will not be visible until after I moderate it. Please do not leave a second comment because your first doesn't show up! The blog gnomes will decide your comments are spam and then only ritual dust bunny sacrifice will salvage your entry…
If your comment is actually an advertisement or if your CommentLuv link turns it into an advertisement, your comment will be deleted. (Most of you do not need to worry – this refers to some pretty clever comment spam.)
Winners will be selected by random number.
You must leave a valid email address in the "Email" portion of the comment form.
Please make sure that your spam filter allows email from stumblingoverchaos.com!
If you have an email account with AOL or Netscape, I will not be able to send email to you.
If a winner doesn't respond to my congratulations email within 48 hours, I will select another winner.
If you win, please respect the author's intellectual property and don't make copies of the ebook for anyone else.
This contest is open worldwide!
---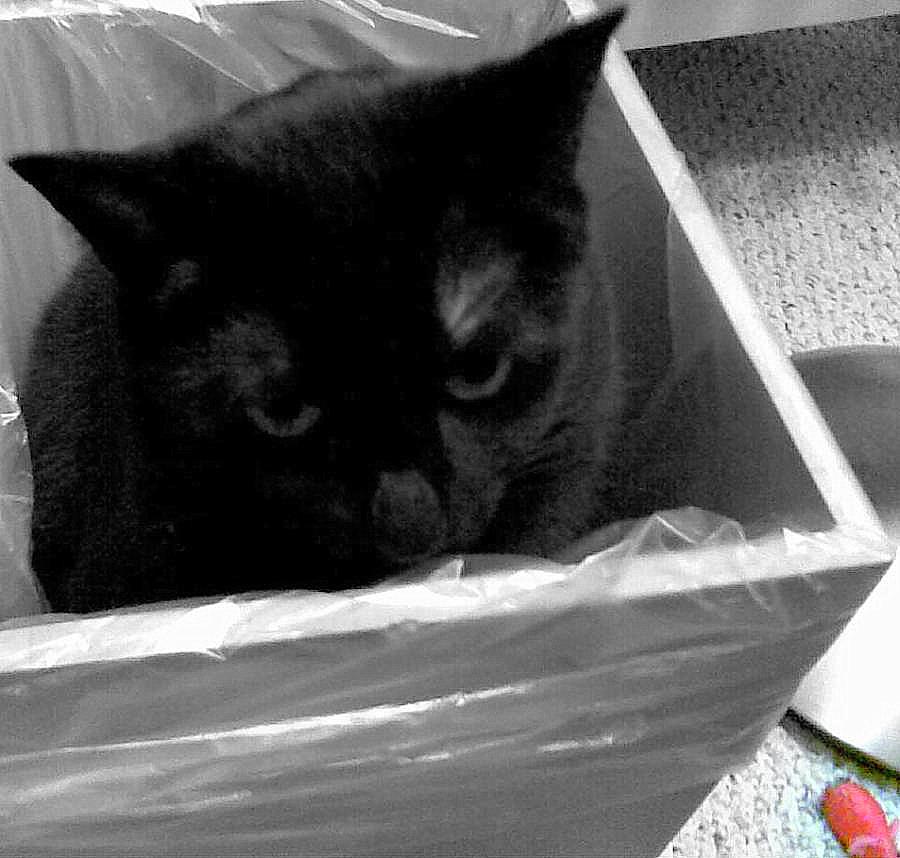 "I thought I would find my red mouse in here, but I didn't. I wonder where it is?" -Mayhem