Many thanks to M.J. O'Shea for donating an ebook copy of her freshly released m/m futuristic urban fantasy, Dark Sun, for a lucky commenter to win!
Lynx is the spoiled, sheltered son of the Dragon Triad, a crime family that rules over futuristic New Seattle. When he gets separated from his cousins during an adventure in the seediest part of town, he meets the man of his dreams in bar owned by the Phoenix Triad, his family's bitter rivals. After a night spent in passion, his mysterious lover disappears and Lynx fears he'll never find him again.

Orion has a secret. On the surface he's the perfect son, a society prince, heir to the Phoenix Triad's corporate throne. But in his other life he's known as Katana – thief, hacker, hero, who steals from the triads to help the poor citizens of Bottom City. Orion knows the pretty Dragon he met in the bar that night is trouble, but he can't forget the passion they shared. So when the opportunity arises, Orion captures him and takes him on an adventure he'll never forget.

Together they have fire, lust…and the beginnings of real and lasting love. But can their love survive in the face of Orion's mission, their true identities, and the feud between their families? Or will it burn out with the heat of the Sun?
Other Books
About M.J.
M.J. O'Shea has been writing romance since algebra class in sixth grade (when most of her stories starred her and Leonardo DiCaprio). When she's not writing, she loves listening to nearly all types of music, painting, reading great authors, and on those elusive sunny days in the Pacific Northwest, she loves driving on the freeway with her windows rolled down and her stereo on high.

You can find out more about M.J. at her website, blog, and Twitter.

Contest Rules
To enter, leave a comment below stating that you are entering the contest. Leave your comments by 7 pm CDT, Friday, July 15.
By entering the contest, you're confirming that you are at least 18 years old.
If you haven't commented before, your comment will not be visible until after I moderate it. Please do not leave a second comment because your first doesn't show up! The blog gnomes will decide your comments are spam and then only luck and counterintuitive espionage will salvage your entry…
If your comment is actually an advertisement or if your CommentLuv link turns it into an advertisement, your comment will be deleted. (Most of you do not need to worry – this refers to some pretty clever comment spam.)
Winner will be selected by random number.
You must leave a valid email address in the "Email" portion of the comment form.
Please make sure that your spam filter allows email from stumblingoverchaos.com!
If a winner doesn't respond to my congratulations email within 48 hours, I will select another winner.
If you win, please respect the author's intellectual property and don't make copies of the ebook for anyone else.
This contest is open worldwide!
---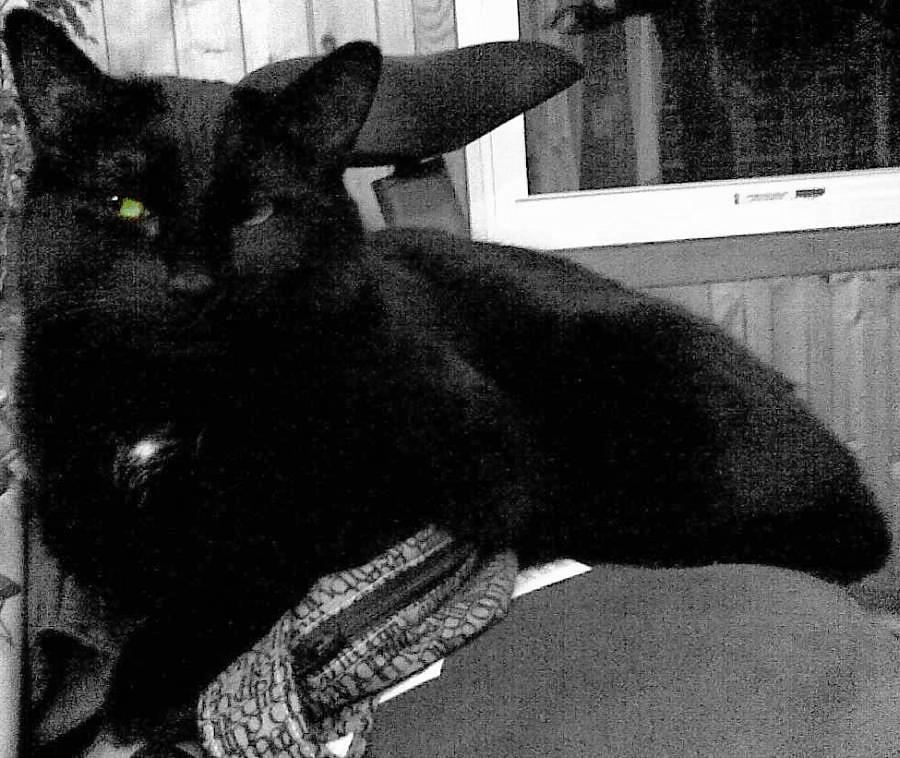 "I'm deeply wounded that you don't trust me, Mom." *wicked giggling* -Mayhem