I've mentioned how much I enjoy whimsical bike racks, such as the ones outside of the Uptown Y: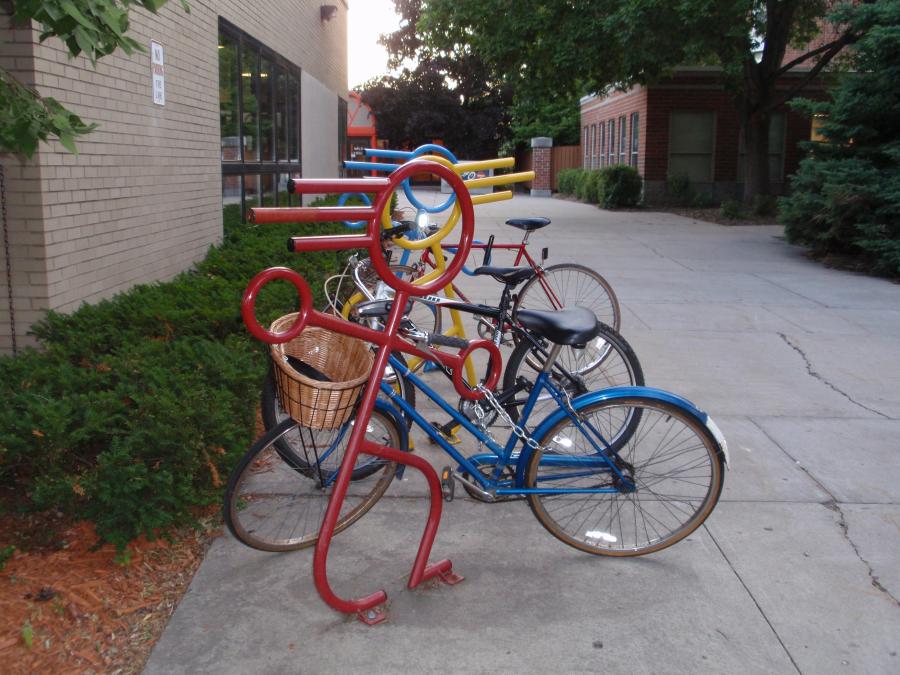 This one's presumably from the same artist/era and could use some welding.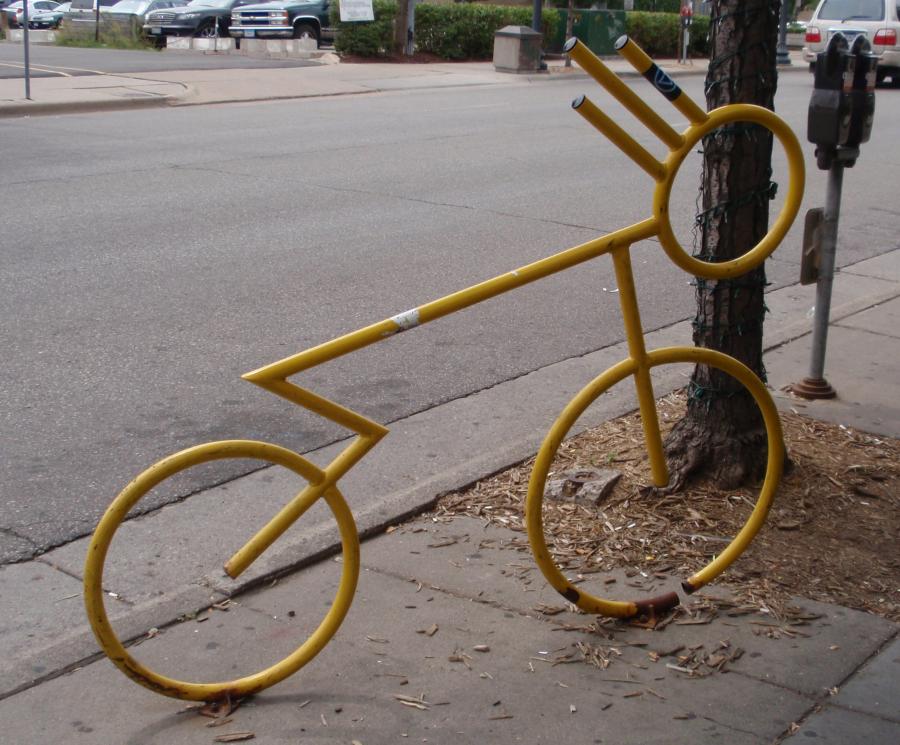 More recent bike-shaped bike racks…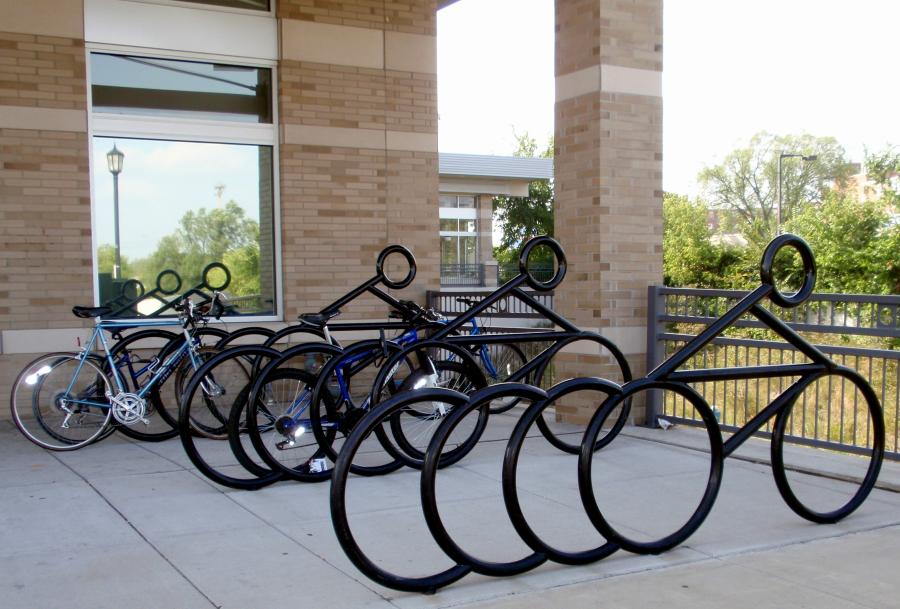 These have a slightly different style.
And this one departs utterly from that theme!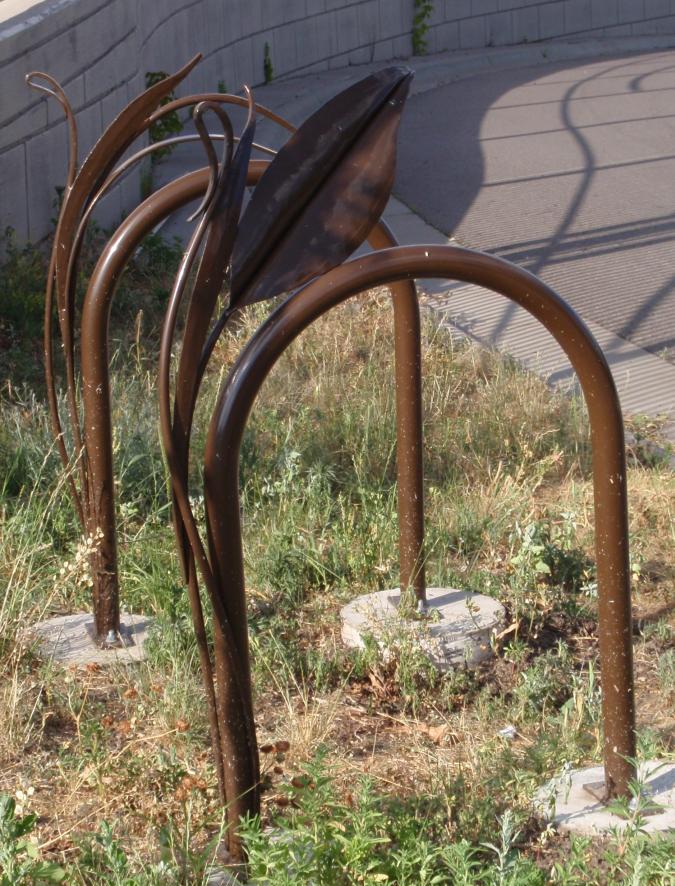 For ultimate security, try the Metro Transit bike lockers.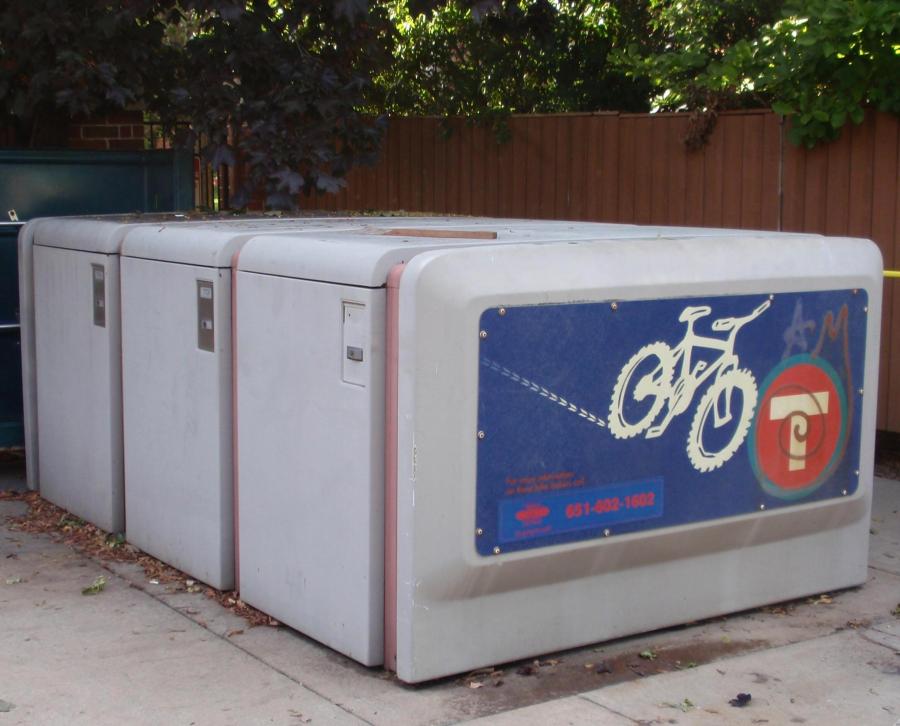 And remember…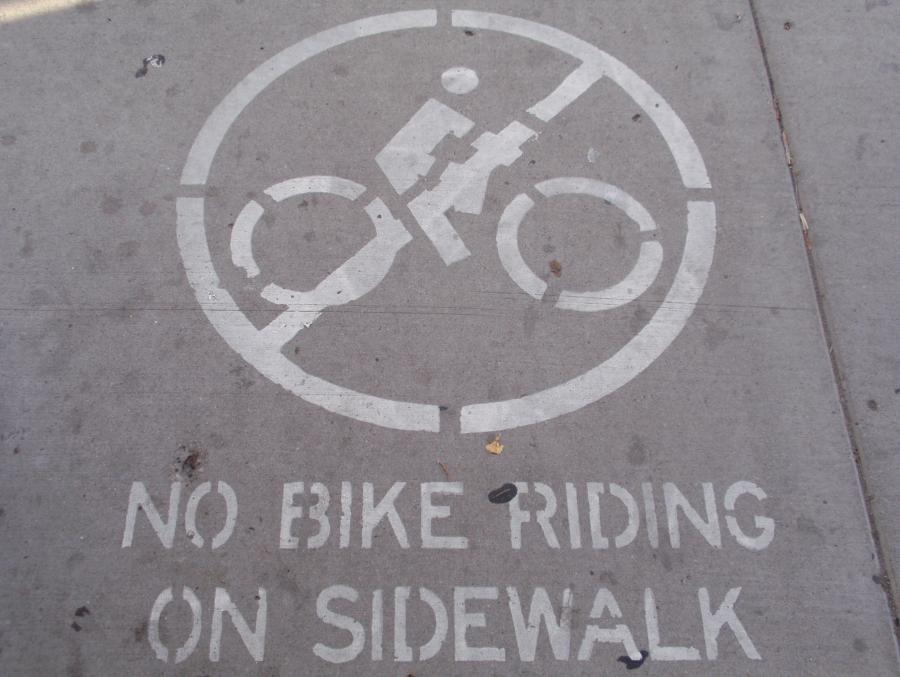 ---
Fall is definitely on its way – time to change from the crisp, cool cotton sheets to the snuggly jersey sheets.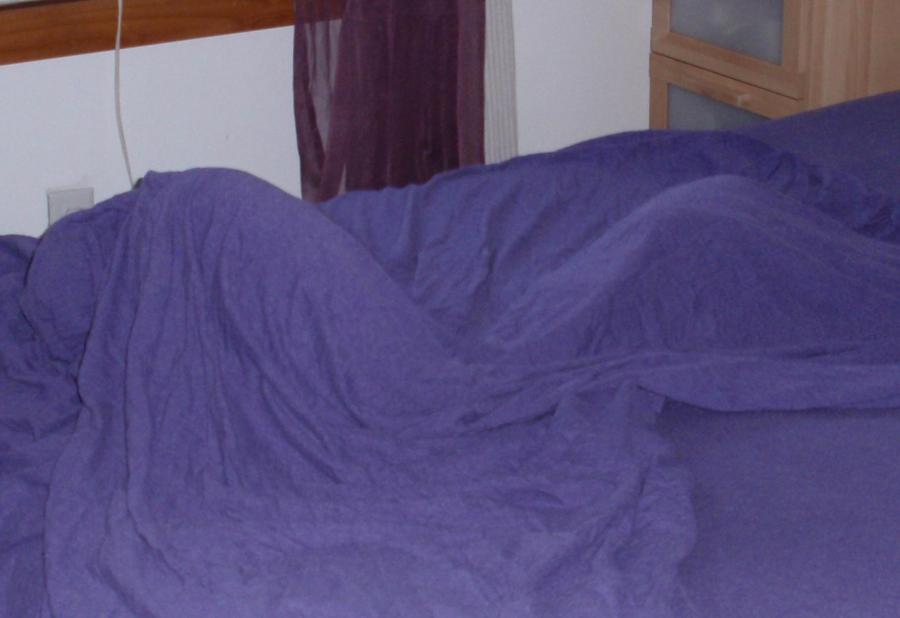 "Go away! We're not here!" -Chaos
"Yeah! What the big kitty said!" -Mayhem