Margene's having a contest – guess how many yards are in her skein of handspun and the person who's closest without going over will win a prize. Leave your guess by July 6.
My goodness – remember the Yarnapalooza contest at Romancing the Yarn that I mentioned yesterday? The one with daily prizes in July?! I won the first prize! *bounce bounce bounce*
Have a great name idea for the fifteenth Stephanie Plum book? Submit it by August 31 and if your name is picked, you'll receive a mention in book 15 plus an autographed copy!
---
Yesterday after work, I met some coworkers for drinks and dinner at Chiang Mai Thai. As I was walking home afterwards, I took a few pictures… I'm sure that was completely independent of my thinking, "Oh, crap, I have nothing to blog about on Wednesday!" 😉
Looks pretty festive up on top of Stella's Fish Cafe, doesn't it?
Can't get much more honest than the name of this bar (lower right).
A row of colorful shops along Hennepin Avenue: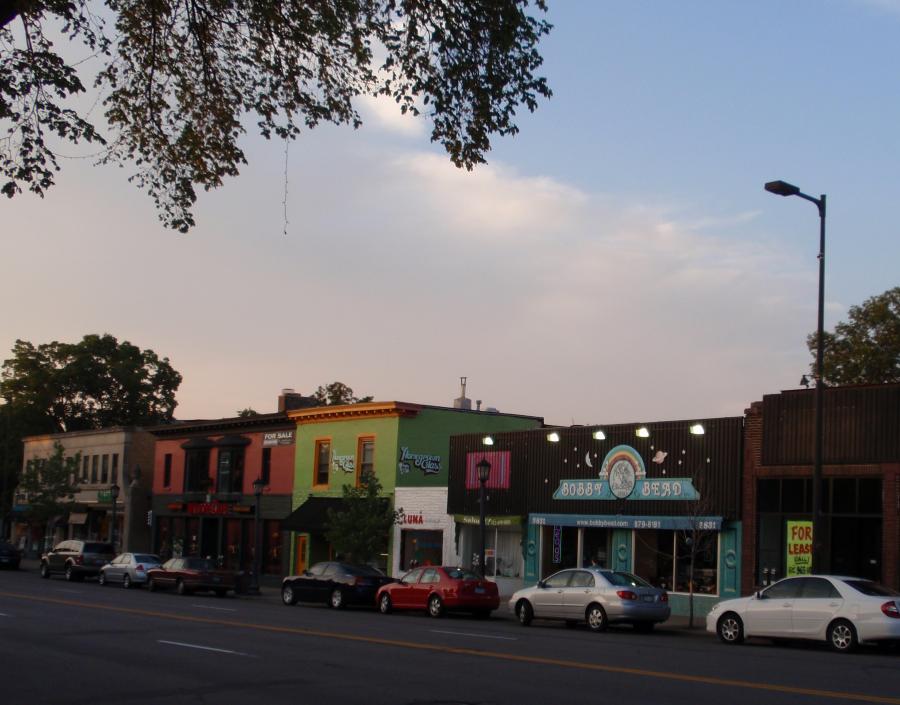 I love the whimsical bike racks in Uptown.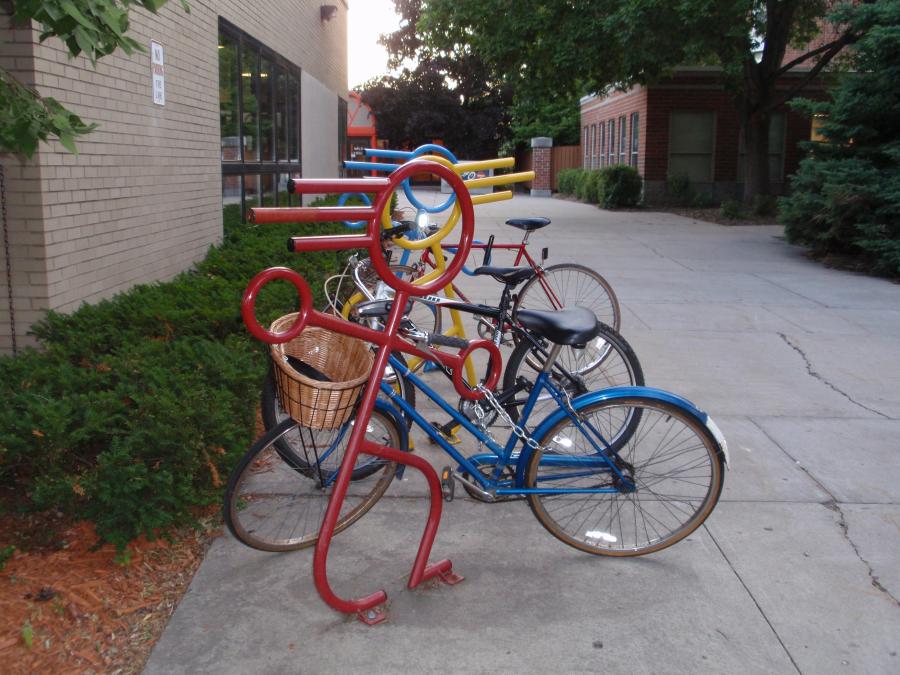 Guess who I was thinking of when I took this picture, Lorraine?!
---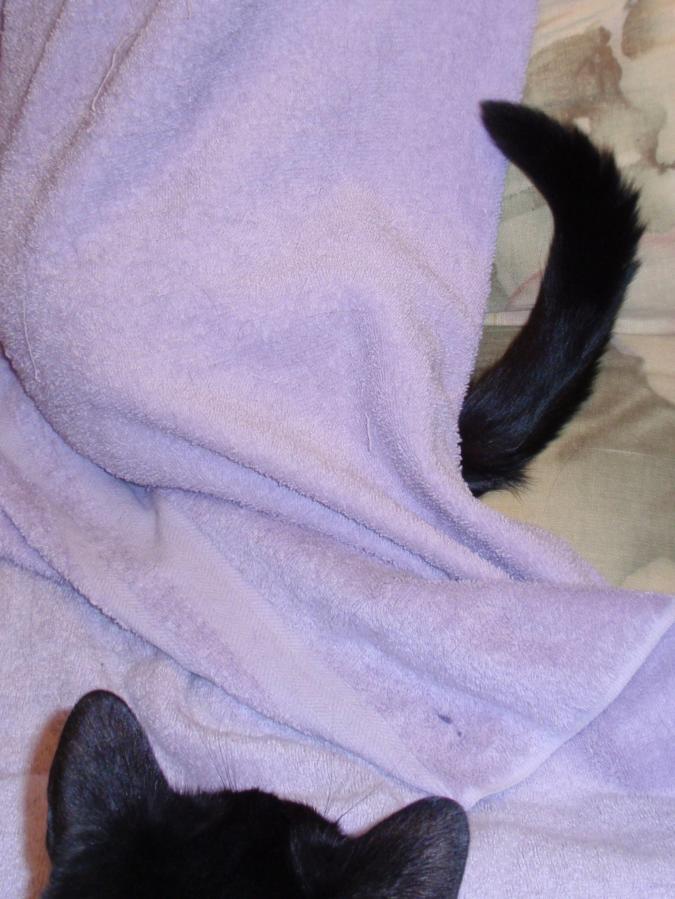 "You have to come out sometime, Mayhem! I'll be waiting…" -Chaos