Many thanks to Lily Grace for donating an ebook copy of her forthcoming m/m romance, Analyzing Emory, for a lucky commenter to win! Analyzing Emory will be released on January 4 by Dreamspinner Press.
When a family friend offers him the job of resident psychologist at Chicago's GLBT Center, Kyle Michelson jumps at the chance to reinvigorate his career, move on from his recent breakup, and get his life back on track. Kyle hopes returning to the familiar territory of his hometown will do him good, but meeting Emory Brenner at a club changes everything.

Anything but familiar, Emory leaves Kyle breathless from the start. There's just one problem: Kyle wants more than a one-night stand, Emory doesn't do relationships, and neither man can resist the other. Luckily for Emory, he never has to see Kyle again. Or so Emory thinks until he runs into him while volunteering at the GLBT Center.

Kyle makes Emory want things he never thought he could have and chips away at secrets Emory has kept locked away for years. On the surface, Emory's recovered from his past: he has a job at a record store and a roof over his head. But putting his trust in another person, having a relationship, means opening himself to more pain – and that is a risk he can't take.
Other books
About Lily
Lily Grace hails from the Midwest but currently resides in the DC metro area. Her background is in public health and the life sciences and she spends her days working as a health care consultant. When she's not busy being a nerdy scientist she curls up with her laptop and dreams up romantic stories about beautiful men.

She's a fan of loud rock concerts, cooking, shoe shopping, and strawberry ice cream. She loves love, hates cleaning, and is still amazed that when she decided on a whim to try writing a story a few years back that it would lead to having her works published. You can find out more about Lily and her books at her blog, Facebook, and Twitter.
Contest Rules
To enter, leave a comment below stating that you are entering the contest. Contest closes 7 pm CST, Thursday, January 3.
By entering the contest, you're confirming that you are at least 18 years old.
If you haven't commented before, your comment will not be visible until after I moderate it. Please do not leave a second comment because your first doesn't show up! The blog gnomes will decide your comments are spam and then only luck and counterintuitive espionage will salvage your entry…
If your comment is actually an advertisement or if your CommentLuv link turns it into an advertisement, your comment will be deleted. (Most of you do not need to worry – this refers to some pretty clever comment spam.)
Winner will be selected by random number.
You must leave a valid email address in the "Email" portion of the comment form.
Please make sure that your spam filter allows email from stumblingoverchaos.com!
If a winner doesn't respond to my congratulations email within 48 hours, I will select another winner.
If you win, please respect the author's intellectual property and don't make copies of the ebook for anyone else.
This contest is open worldwide!
---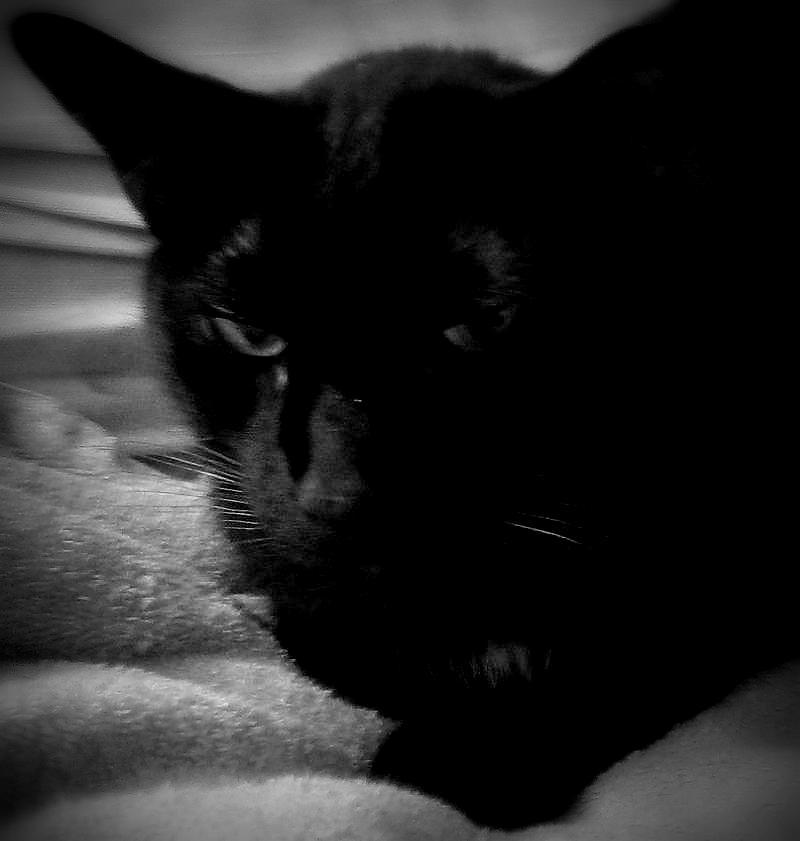 "I feel ominous today." -Chaos