Reviewettes
Shelf Life: Fantastic Stories Celebrating Bookstores, edited by Greg Ketter. Pretty good collection of short stories about bookstores. Seemed a little heavy on the horror (do not like), but I enjoyed the stories anyway.
Vera Wong's Unsolicited Advice for Murderers by Jesse Q. Sutanto. Vera Wong grows on you until you're suddenly, unexpectedly fully invested. Recommended.
---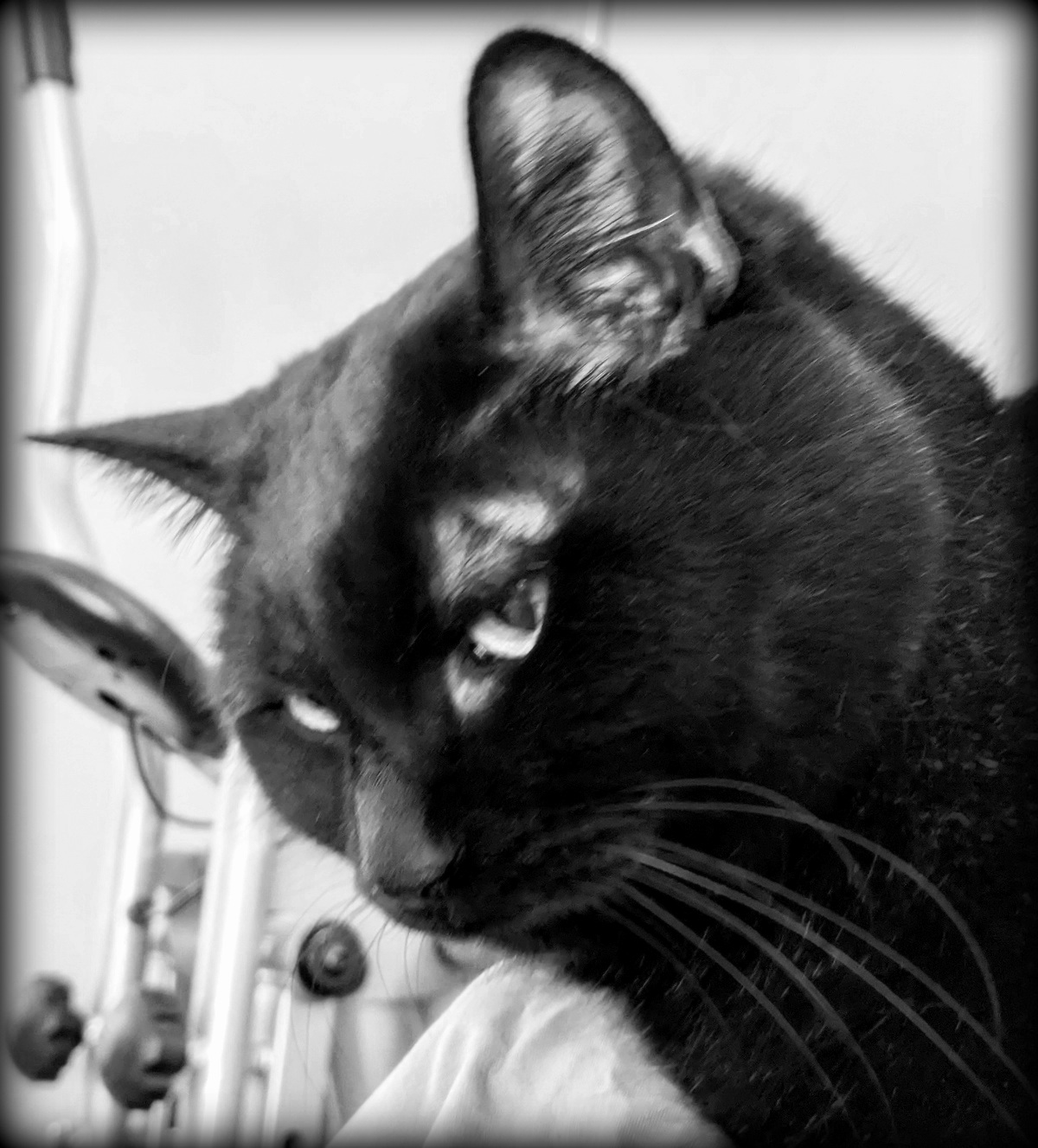 Mayhem would like me to STOP pestering her.
Harry napping on the kitty hammock.
Polly sees BIRDS!