---
---
Today is the last day to to enter the contests for Trapped in Oz (Tales of Kansas #3) by Andrew Grey and Under the Stars by Geoff Laughton! Both close at 7 pm CDT.
---
Make sure you enter the contest for A Time for Loving by Nico Jaye, plus a "Love" ring! Closes 7 pm CDT, Wednesday, October 22.
Stop by and enter the contest for Trick or Treat by JL Merrow! Closes 7 pm CDT, Friday, October 24.
Then go enter the contest for Cutting Out (Cutting Cords #4) by Mickie B Ashling! Closes 7 pm CDT, Tuesday, October 28.
---
Congrats to Lee T, who won Danny and Mike (2nd ed) by Valentina Heart!
---
---
Welcome to another edition of the Misadventures in Stock Photography! Today we'll be catching up with Duster-Wearing Sinister Guy.
After Lone Eagle was
by
under a
, the
was left haunting the middle of nowhere,
.
Short and tragic. *sniffle*
---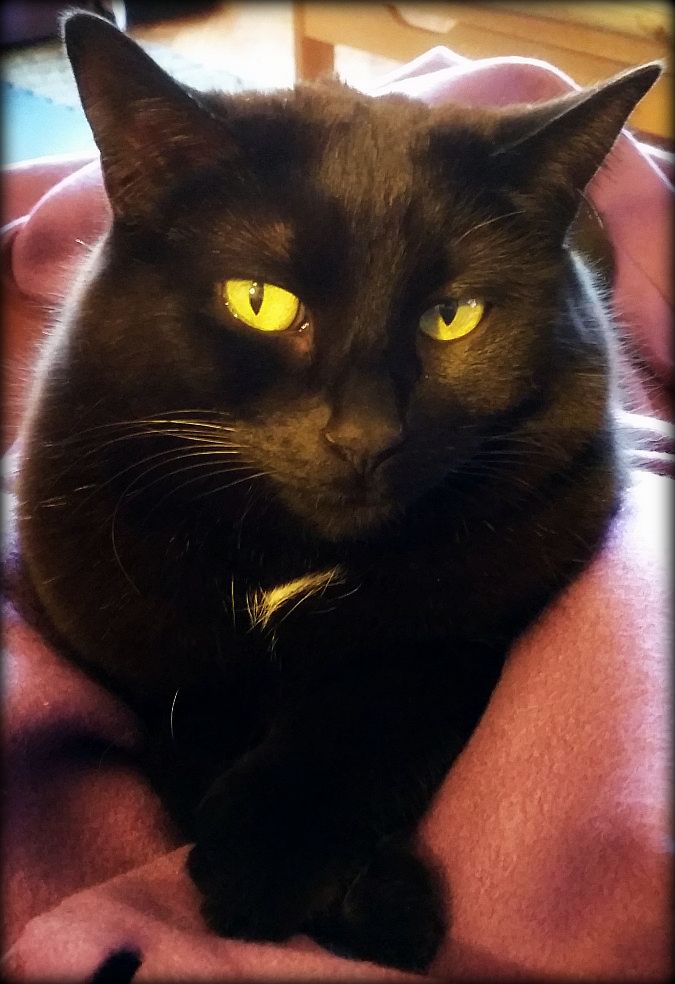 *ramps up judging stare* -Mayhem
2014 10 20