How's everyone doing?! I'm more than a little afraid to check my Google Reader at this point… 🙂 I've been having a wonderful time with Brigitte and the Little Dudes, and meeting Lorraine Tuesday was fantabulous (as is she, of course!).
Yesterday evening, Brigitte and I went on a little jaunt on the streetcar.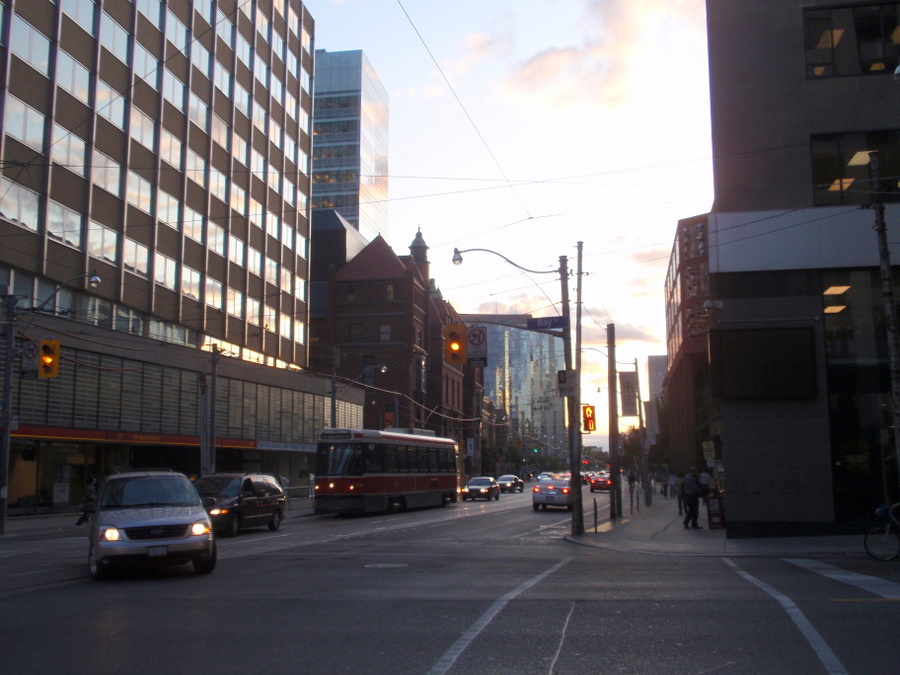 We had dinner at Fran's…
and then walked over to Kensington Market.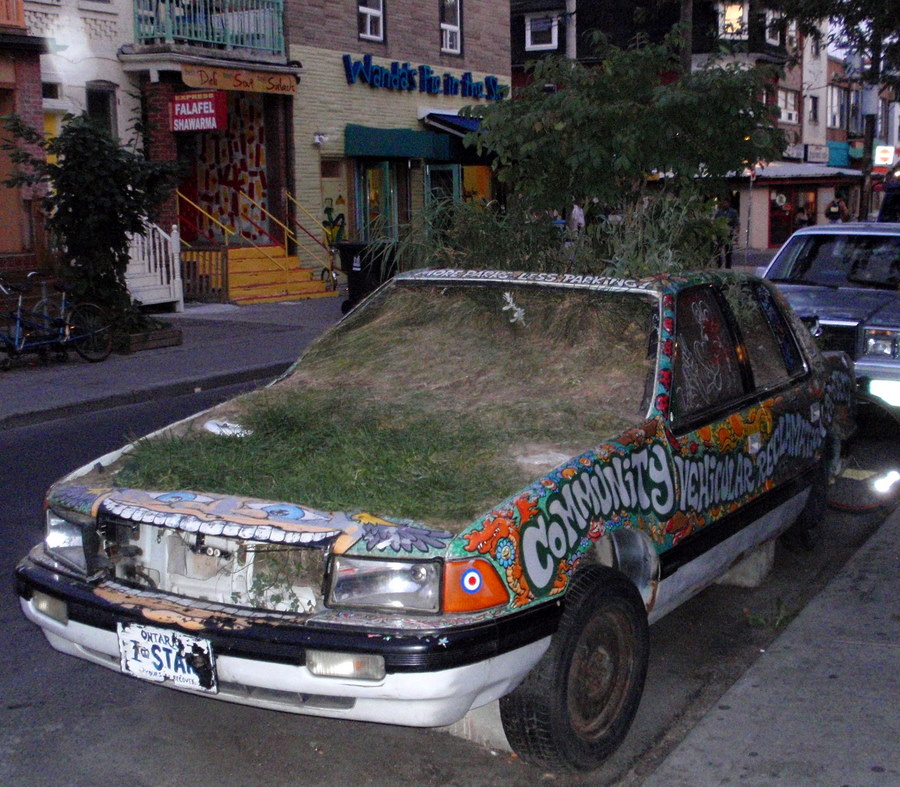 We had a very specific goal.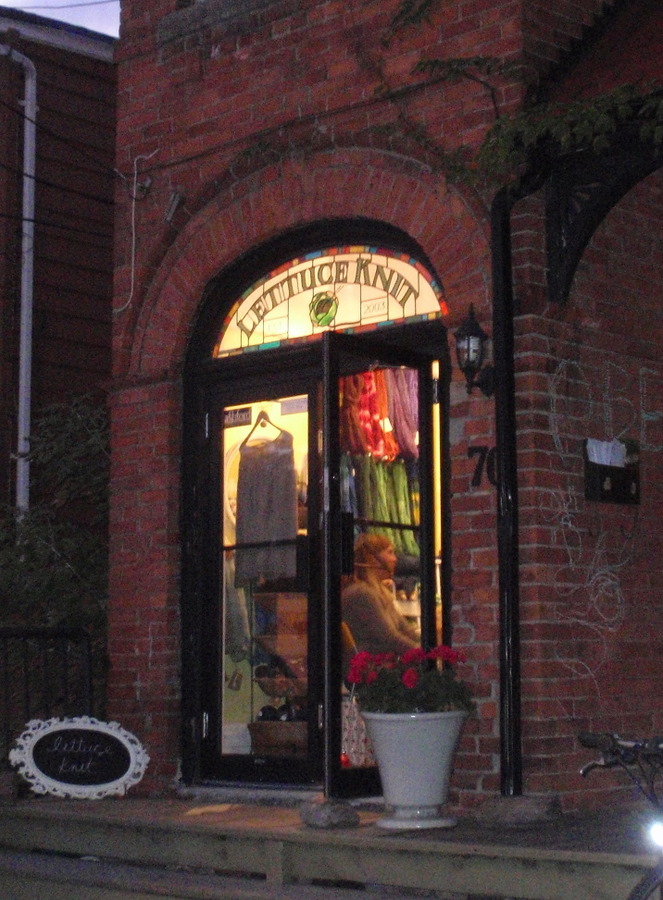 It was great fun to meet Merika and Michelle (below), along with Dr. Steph, Megan, and Molly (not pictured).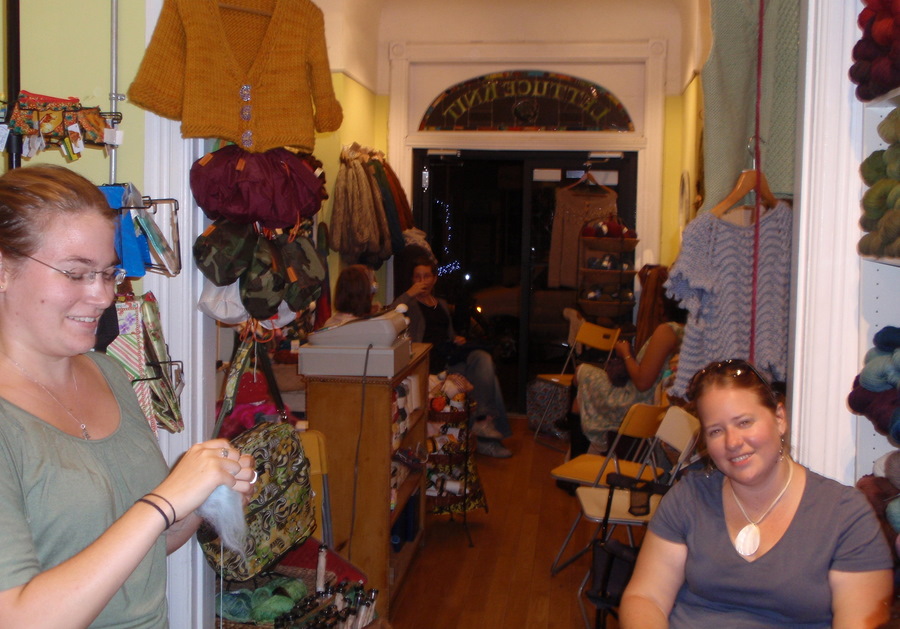 And that other Stephanie, of course. Nope, I'm not giving you any context for this picture. Isn't it more fun this way? Stephanie, please forgive me for the maniacal glint that Picasa seems to have added (or merely enhanced?!) in this photo…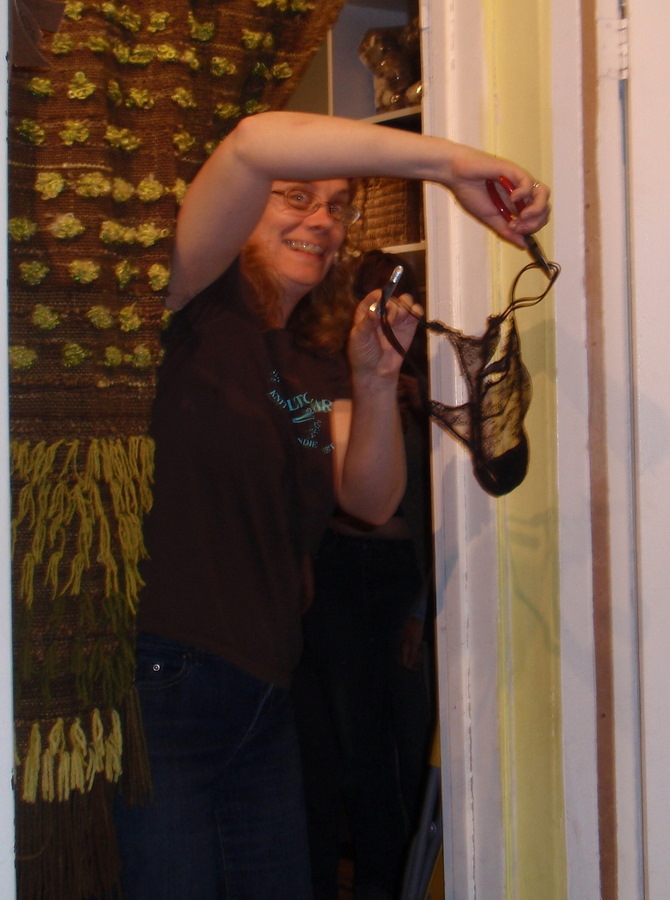 ---
"Mom? Ok, the joke's kind of stale now. You can come out from wherever you're hiding, Mom. Mom????"