---
---
Congrats to Louise, who won Moonlight Becomes You (Lucky Moon #1) (2nd ed) by Piper Vaughn and M.J. O'Shea!  Moonlight Becomes You will be released by Dreamspinner Press on April 7.
---
---
Contest(s)
Bookity
Think, Do, Learn, Make
Cookity
Gluten Free
Crafty
Cool
Cool or Wha…?
Wha…?
LOL
Teh Cute
Reading Update
I bet I don't even need to tell you.
---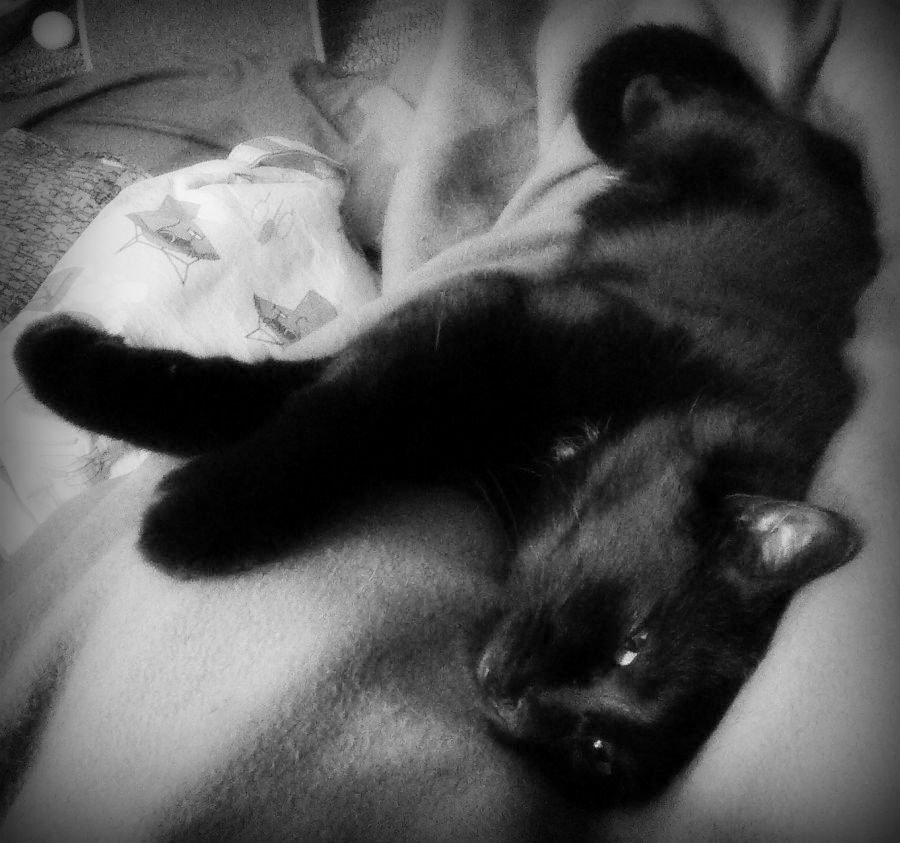 "Purrrrrrrrrrrrrrrrrrrrrrrrrrrrrrrrrrrrr" -Mayhem