---
---
Congrats to Maya, who won The Match Before Christmas (2nd ed) by Eden Winters!
Congrats to Susan A, Karl, Samantha, Cynthia, and bheds, who won Reach for the Moon (Alejo & Bobby) by Val Kovalin!
Congrats to batchelorboy55, who won Damned If You Do: The Complete Collection by JL Merrow! Damned If You Do will be released on June 24 by Riptide Publishing.
---
---
Randonymity
Possibly by this time next week I will own a new condo. Still waiting for one document…
Contest
Bookity
Think, Do, Learn, Make
Cookity
Drinkity
Gluten Free
Crafty
Cool
Cool or Wha…?
Wha…?
LOL
Teh Cute
Reading Update
Hockeyficshockeyficshockeyficshockeyficshockeyfics!
---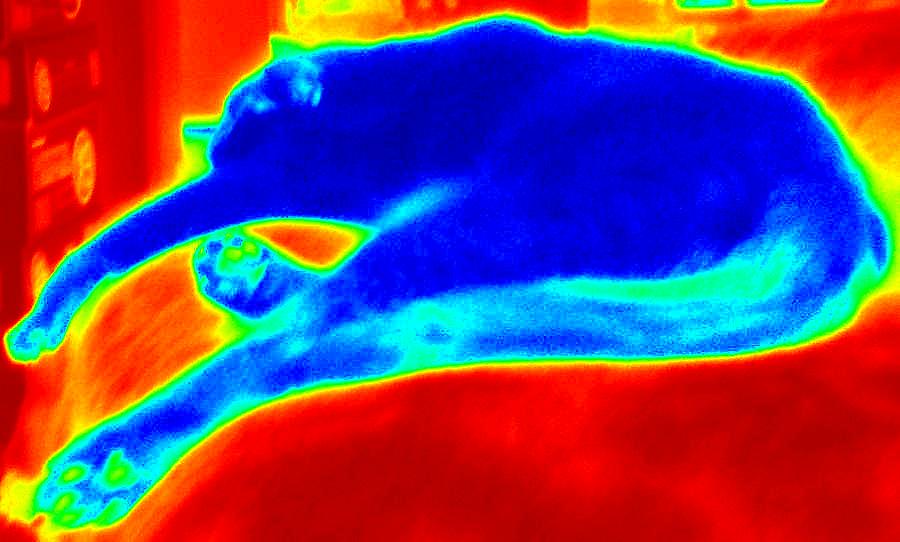 "I'm melting!" -Chaos