Many thanks to JL Merrow for donating an ebook copy of her forthcoming m/m time travel romance, Trick of Time, for a lucky commenter to win! Trick of Time will be released by Carina Press on January 28.
A lover from another time

When Ted Ennis steps out the doors of the Criterion Theatre for a cigarette and finds himself in Victorian London, he begins to doubt his sanity. At first he thinks it's all a film set, and is sure that the strikingly handsome young man leaning against a lamppost must be the leading man…

What starts as a sordid transaction with a beautiful rent boy quickly turns into something much deeper, drawing him back again and again as he gets to know Jem and craves meaningful encounters with him.

But Ted doesn't understand the exact conditions necessary for his trips through time – and for Jem, time may actually be running out. Now Ted has one last shot to get back to Jem and save their relationship, before it's too late…
Other Books
About JL
JL Merrow is that rare beast: an English person who refuses to drink tea.  Having grown up by the seaside, she also loathes fish and chips.  She read Natural Sciences at Cambridge, where she learned many things, chief amongst which was that she never wanted to see the inside of a lab ever again.  Her one regret is that she never mastered the ability of punting one-handed whilst holding a glass of champagne. She writes across genres, with a preference for contemporaries and the paranormal, and is frequently accused of humour. You can find out more about JL at her website, blog, Facebook, Goodreads, and Amazon.
Contest Rules
To enter, leave a comment stating that you are entering the contest. Contest closes 7 pm CST, Friday, January 25.
By entering the contest, you're confirming that you are at least 18 years old.
If you haven't commented before, your comment will not be visible until after I moderate it. Please do not leave a second comment because your first doesn't show up! The blog gnomes will decide your comments are spam and then only ritual dust bunny sacrifice will salvage your entry…
If your comment is actually an advertisement or if your CommentLuv link turns it into an advertisement, your comment will be deleted. (Most of you do not need to worry – this refers to some pretty clever comment spam.)
Winners will be selected by random number.
You must leave a valid email address in the "Email" portion of the comment form.
Please make sure that your spam filter allows email from stumblingoverchaos.com!
If a winner doesn't respond to my congratulations email within 48 hours, I will select another winner.
If you win, please respect the author's intellectual property and don't make copies of the ebook for anyone else.
This contest is open worldwide!
---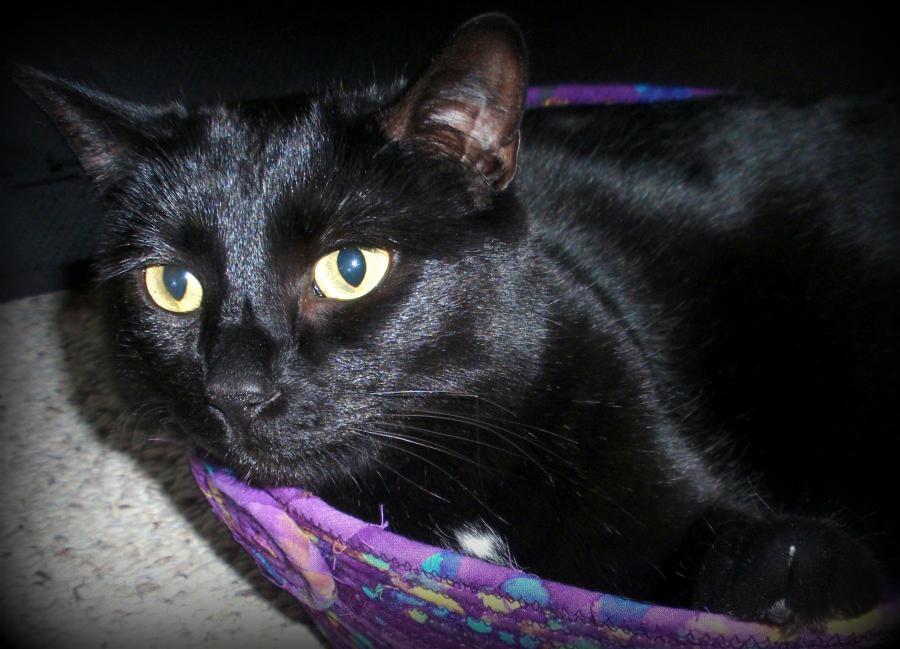 "I'm just so tired from my nap that I think I need a nap." -Mayhem